WIN Energy Meeting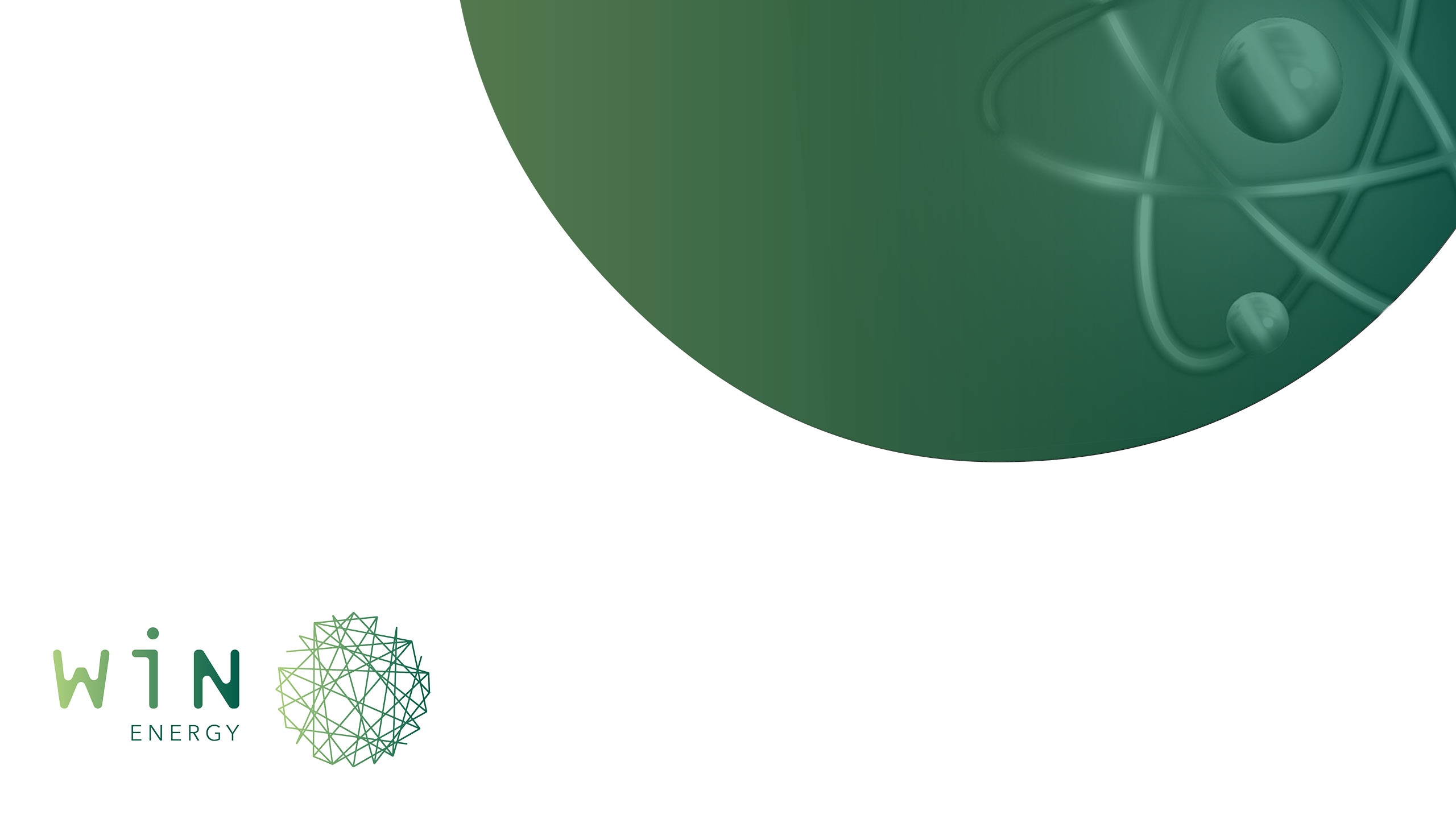 Is there a role for nuclear energy in the future energy landscape?
Is nuclear energy a part of the future energy mix, providing baseload power and contributing to the sustainable development? While existing nuclear power plants often are economically competitive, the economic competitiveness of new nuclear power plants may be debatable.
We would like to underline that the WIN organization is neutral when it comes to the future of nuclear energy. Since there has been intense discussions on nuclear power the last year, we would like to elaborate on what kind of innovations that can be foreseen in relation to nuclear energy and what the role of nuclear energy is in the future energy landscape.
The event will give you an overview of current, and future, technologies related to nuclear energy. We have planned for a handful of inspiring presentations, engaging discussions and digital mingle breaks with active matchmaking.
THE AGENDA:
Introduction to the event
Short introduction of the moderators of the event and latest update
Maria Sätherström Lantz, WIN – Presentation of WIN
Inger E Pedersen, North Sweden Energy Agency – Presentation of greenably.se
Part 1 – The future of nuclear energy
Reflections from researchers on the future of nuclear energy
Ola Eriksson, Professor, environmental engineering, University of Gävle,
Lars J Nilsson, Professor, environmental and energy systems studies, Lund University
Part 2 – Future technologies in nuclear energy
Overview of current, and future, technologies related to nuclear energy given by innovation companies
Seaborg, Mikkel Veje Rønsbo
LeadCold, Olof Lindblad
Fermi Energia, Kalev Kallemets
Transmutex, Franklin Servan-Schreiber
Business Matchmaking
We create a unique Mingle Map for each meeting based on our knowledge of each participant and their requirements/wishes. The WIN Mingle Map is one of our Co-Creation Tools, read more about them here
Related Events