WIN Energy Meeting, May 20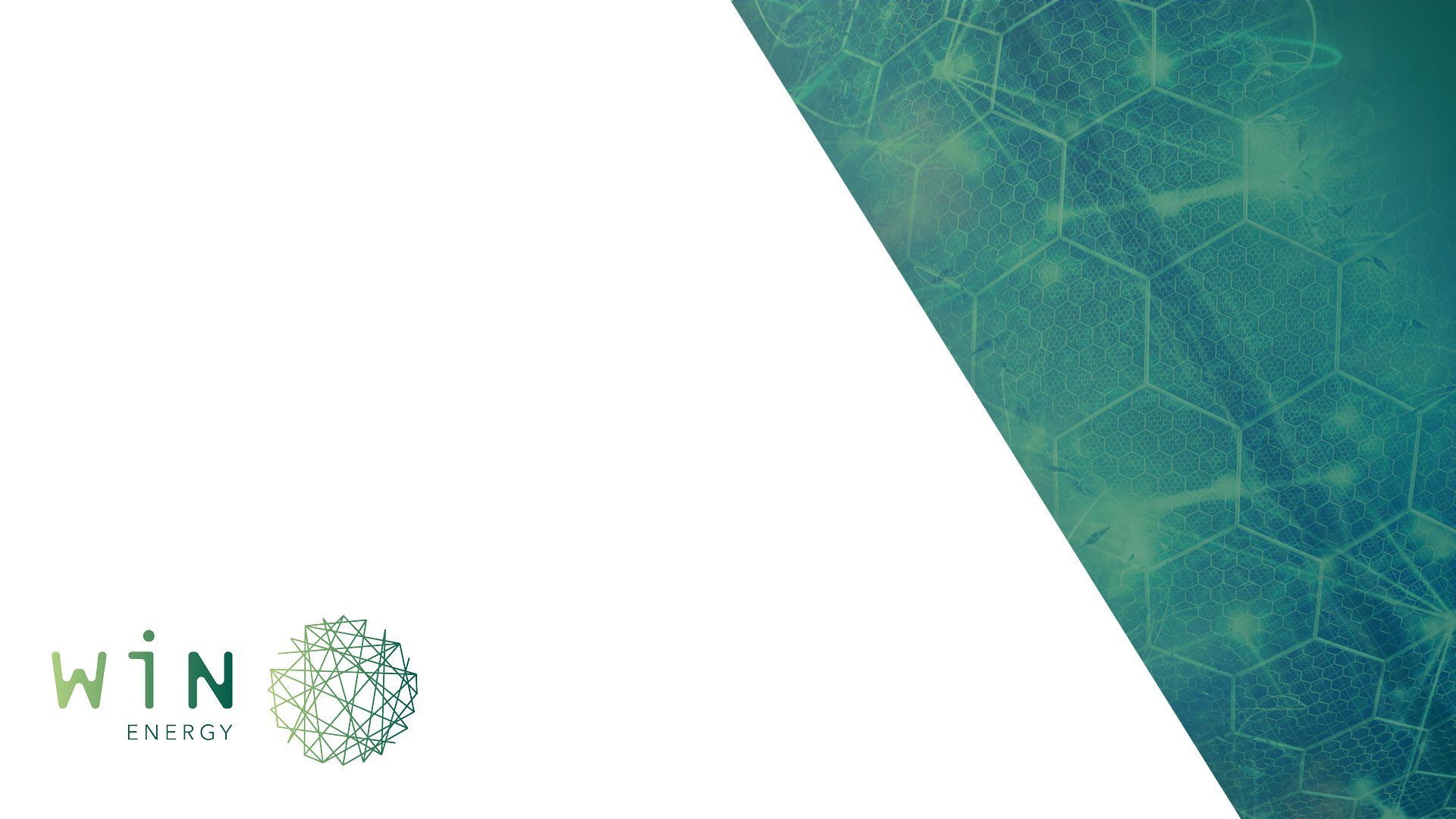 "The digitalized energy sector"
Place:     Digital Participation (Link will be sent out the day before the meeting)
Date:      May 20th, 2021
Time:      09.00 – 12.15
Host:       AFRY
Digital technologies are everywhere in our day-to-day life and the digitalization area is already helping to improve the productivity, efficiency and sustainability of energy systems. How can digital tools help us to further improve different kinds of operations in the energy sector? Welcome to an event that will elaborate on the potential of digitalization for an interconnected energy system of the future.
Join the event on May 20th to be inspired, meet business colleagues in digital matchmaking sessions and listen to innovation companies. Click HERE or follow the link in the description box below to get your ticket!
If you have any questions or want to know more about membership in WIN Energy please contact info@winway.se
The Agenda:
-Speakers:
Fredrik Kahr, Afry
Adnan Krso, Kraftringen
Peter Nordgaards, Copenhagen Business School
-Presentation of Innovation Companies:
Erik O Andersson, Sensenode
Oliver Corradi, Tomorrow
Sebastian Haglund El Gaidi, Rebase
Mats Pettersson, Sensative
Martin Borgqvist, Noda
-Business Matchmaking
We create a unique Matchmaking Map for each meeting based on our knowledge of each participant and their requirements/wishes. The WIN Matchmaking Map is one of our Co-Creation Tools.
More to come…