WIN Water meeting may 6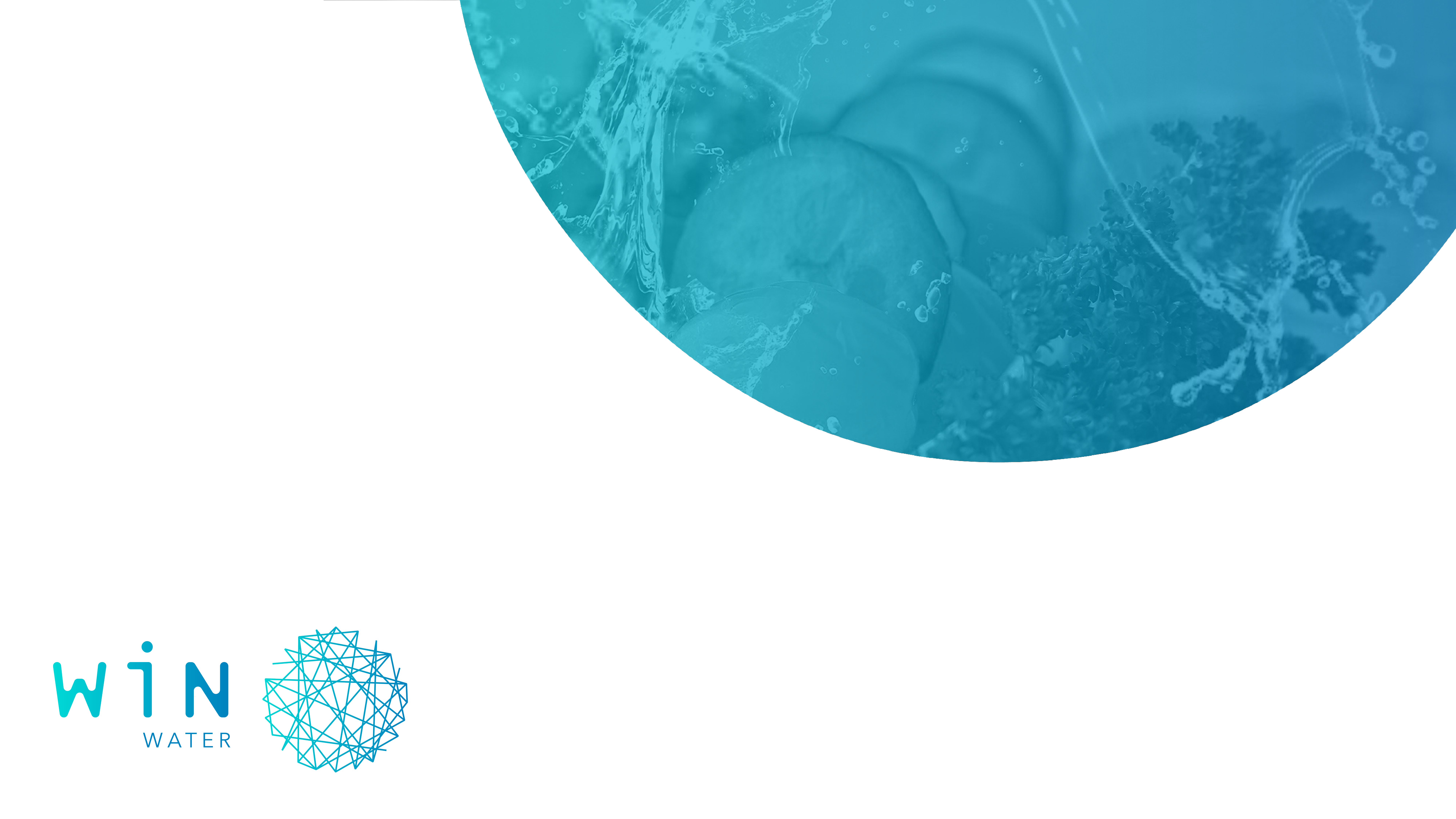 Water efficiency along food value chains
The food industry is facing a number of sustainability challenges, one of them being water use. In this WIN Water meeting, using the tools of innovation, knowledge sharing and co-creation, we would like to answer the following questions:
– How can we recover the values in used (resource) water instead of paying to send it for treatment?
– How can smart water management be key for effective permit handling?
– How can we make innovation and water savings a focus in the food industry, enabling business opportunities?
Water is a key input flowing through the whole food system. 70% of the world's freshwater is used for agriculture, often with high losses and low efficiency. Also in food processing vast amounts of water is used, often in ways that can be considered wasteful. Lets join forces for change!
Join the event May 6th to be inspired, meet business colleagues in matchmaked break out sessions and listen to innovation companies. Click the link in the description box to get your ticket!
If you have any questions or want to know more about membership in WIN Water please contact info@winway.se.
The Agenda:
Speakers
Karen Sørensen, Landbrug & Fødevarer
Johan Lindgärde, IKEA
Jessica Tator, Stena Recycling
Mats Torring, Stena Ventures
Bengt Fellbe, Food Hill
Business Matchmaking
We create a unique Matchmaking Map for each meeting based on our knowledge of each participant and their requirements/wishes. The WIN Matchmaking Map is one of our Co-Creation Tools.
The winners of "Water Challenge" by Microsoft, WIN Water, Venture Cup and Innovation Skåne will be presented at the event
Read more about Water Challenge here: http://www.venturecup.se/sv/water-challenge/