WIN Water meeting Nov 12
12 November, 2020 @ 09:00

-

14:30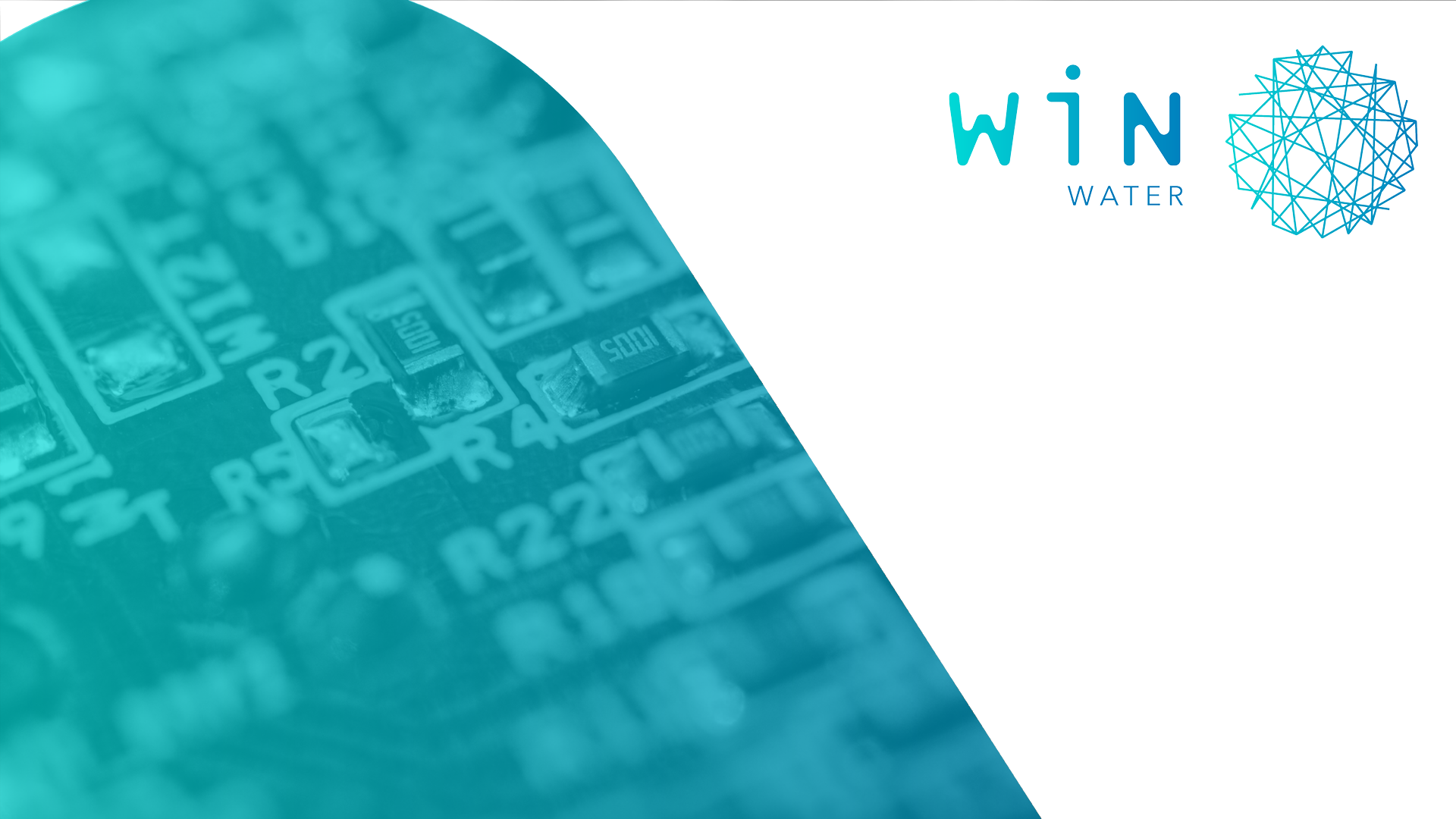 Digital Water
Connecting knowledge outside the normal
Join us when we dive deeper into digital water innovations and business.
The utilities are screaming to implement, the industries are working to understand the possibilities and the individuals are asking: Digital Water?
IoT, AI, and other emerging technologies have the potential to transform water utilities by improving day to day water management and addressing longer term challenges of water security and resilience to natural disasters and climate change. Managing big data will also play an increasingly important role in planning and designing water microgrids for decentralised water and sanitisation systems.
New knowledge on sensors, nanotechnology and microbiological knowledge can redefine possibilities in the industries like medical, food and beverage. At the WIN Water meeting, new applications related to digital water will be exposed, as well as several challenges from our partners.
Sneak Peek of the agenda:
– Speakers: 
The need for cooperation in water innovation  – Kenneth M Persson, WIN
Introduction and challanges from today's host and new partner – Lisa Lessing, SONY 
Online and smart bioburden sensor for purified water   – Matilda Träff, Baxter
How can IoT help us turn 5000 km pipes from being a black box – Simon Granath, VA SYD
Water challenge – Marie Greco, Venture Cup
– Presentation of several innovation companies:
Tackling non-revenue water for SMEs – Benjamin Weber, Stor Water
Zero power water monitoring  – Niklas Wicén, Aqua Robur
Using connected sensor technology to monitor pollutants in water – Emilio Asensi, Vaquita Technologies
Sensors for smart pipelines – Steve Banks i2i Pipelines
– Matchmaking Mingle Breaks 
– Workshops: (Between 13 – 14:30)
Online and Smart Bioburden Sensor for Purified Water
Workshop owner: Baxter
How can IoT help us turn 5000 km pipes from being a black box?
Workshop owner: VA SYD
Digitalization and business in challenged regions
Workshop owner: sWASH & Grow/WIN Water  
Place: Zoom (digital participation, link will be sent out the day before the meeting)
Date: November 12, 2020
Time: 09 – 14:30  (Parallel workshops 13 – 14:30)
Host: SONY