WIN Water Meeting, Oct 21
21 October, 2021 @ 09:00

-

12:00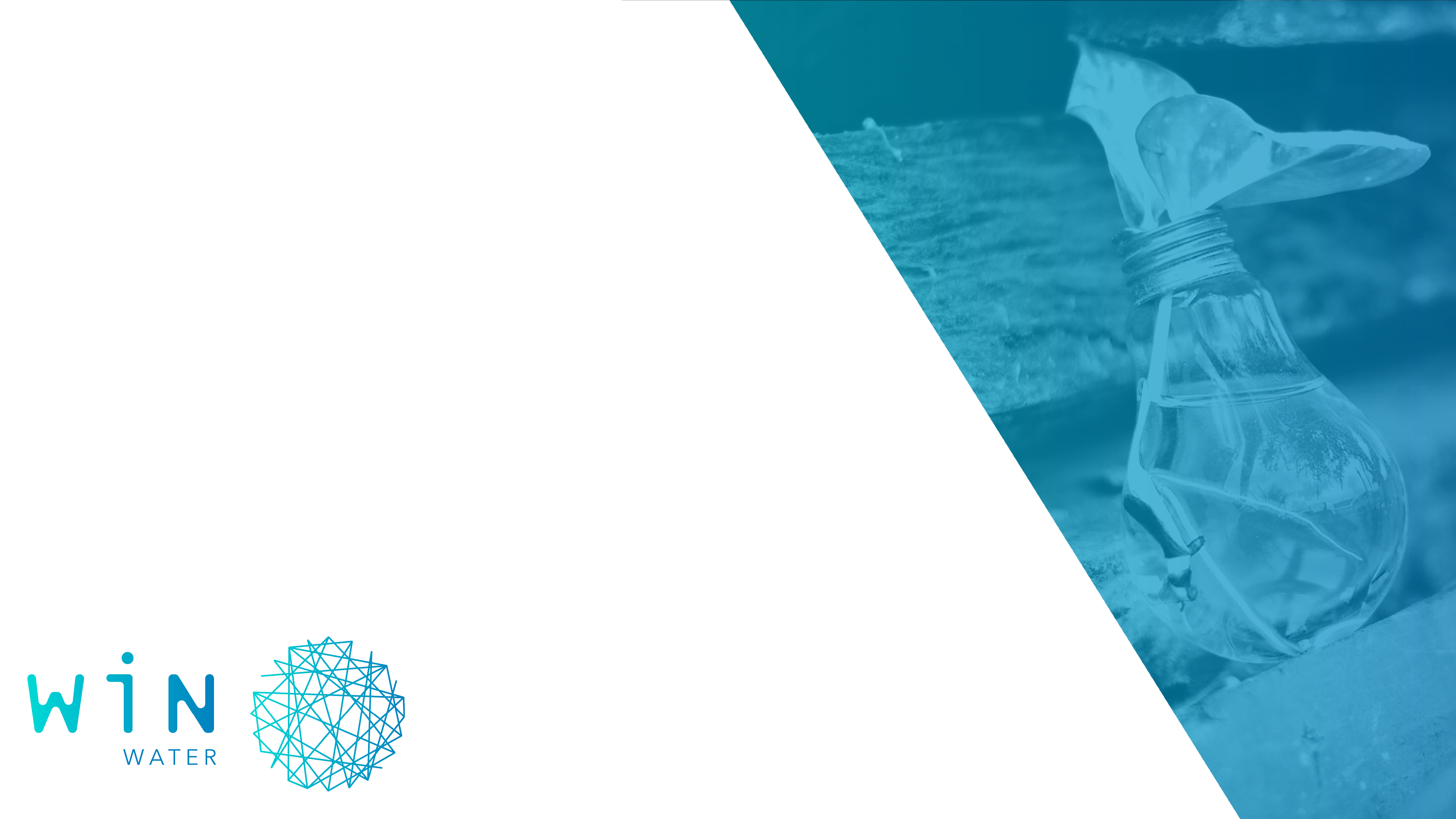 Utilities of the future – resource factories
Latest innovations from Scandinavia and the Netherlands in circular water management.
Utilities of the future embrace innovative technologies that shift operations from linear to circular, from use to reuse. Water, with different inorganic and organic compounds as well as nutrients, is a valuable source for new products and represent new business opportunities.
Join us at our next WIN Water meeting where we together with our friends at Water Alliance will discuss the latest hot topics on water in the Netherlands and in Scandinavia. Startup companies as well as established actors will showcase examples where problems turn to profit. See you there!
The ability to use different qualities of water will be an asset in the future. We will not be using drinking quality water for toilet flushing or to irrigate our lawns. In the past, water with different contents were called polluted or waste water. This water had a negative impact on balance sheets in terms of costs and permits. WIN Water and Water Alliance are involved in several projects focusing on the resources and the value that water in different qualities represent.
HOST: SWECO
Co-organizer: Water Alliance
REGISTER
Sneak Peek of the agenda:
– Presenters from WIN:
Ola Hansson
Maria Sätherström-Lantz
– Speakers:
Mattias Salomonsson, SWECO
Stefan Bergsma, Water Alliance
Regional Water Authority Rijn and Ijssel
Amanda Haux, NSVA
Esmeralda Frihammar, VA SYD
– Innovation Companies:
ROYAL HASKONING DHV
Ekobalans
Blue Tec
And more…
Business Matchmaking:
We create a unique Matchmaking Map for each meeting based on our knowledge of each participant and their requirements/wishes. The WIN Matchmaking Map is one of our Co-Creation Tools, read more about them here
And more…
Related Events