From co-creating with international actors and building a digital Idea Box for fire and safety services, to exploring the role of nuclear energy in the future energy landscape – the WIN Innovation Platform had a great 2022! Here, we'll highlight some of the key achievements and milestones from 2022 for each of our platforms.
WIN Water expanded its collaboration with Bluetech Research with the goal of increasing the speed of change in the water sector. Together with EU Horizon project REWAISE, WIN Water also organized a meeting in Malmö, Sweden, which brought together attendees from around the world to discuss innovative technologies and the value of water. WIN Water was also responsible for the Innovation Square at the 2022 edition of VA-mässan, the Swedish water and wastewater fair, hosting a 3-day program focused on water innovation.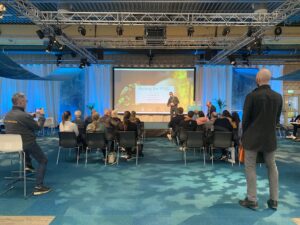 WIN Guard, as the Innovation Mechanism for the Swedish Civil Contingencies Agency (MSB), built a digital Idea Box for innovations, suggestions, and improvements related to fire and safety services. WIN Guard also visited Interschutz, a leading trade fair for the fire and civil protection, rescue, and safety, as well as tested techniques for leading, collecting, and purifying extinguishing water at MSB's school in Revinge.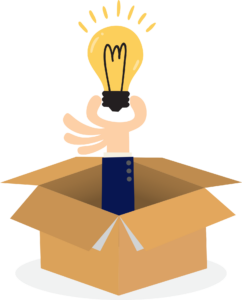 WIN Energy explored the role of nuclear energy in the future energy landscape at one of its events and was a collaboration partner for the launch of the Greenably match-making service, which connects sustainability challenges with innovative companies.
WIN Food organized an event at Skåne Innovation Week that introduced attendees to GreenFood Group and Agtira's work on urban farming. The event featured presentations, discussions, and networking opportunities.
WIN also celebrated its 10th anniversary this year, and marked the occasion with a celebrational WINWIN Event at Bricks in Lund. The guests listened to visions and predictions from innovation companies, industry, academy and authorities and left with new inspiration and perspectives as well as a boosted network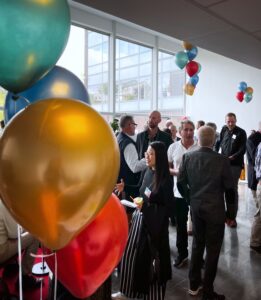 Overall, 2022 was a successful year for us where we worked towards our goals of co-creating sustainable innovation and business opportunities!
"Keep up the good work! Keep making us meet each other. Keep making us mingle and keep making us discuss all these important questions that we need to address, because the issues we are addressing with WIN Water, Energy, Guard and Food are more important than ever."

– Liisa Fransson, RISE