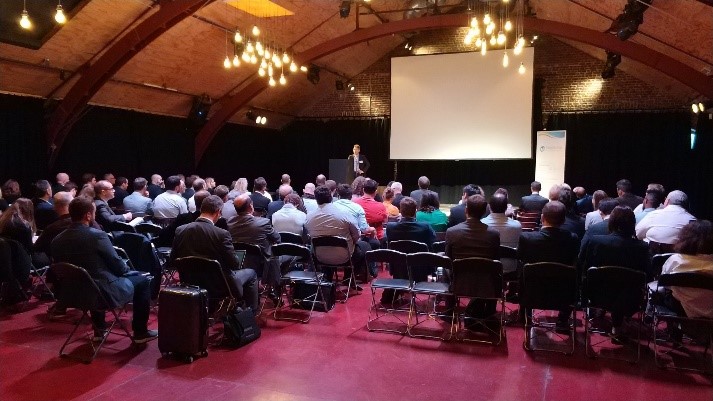 On October 17th 2018, the NEPTUNE project organized its Showcase Event in Brussels.
MSB provides WIN Guard with additional resources to better run the innovation mechanism for community protection and rescue services.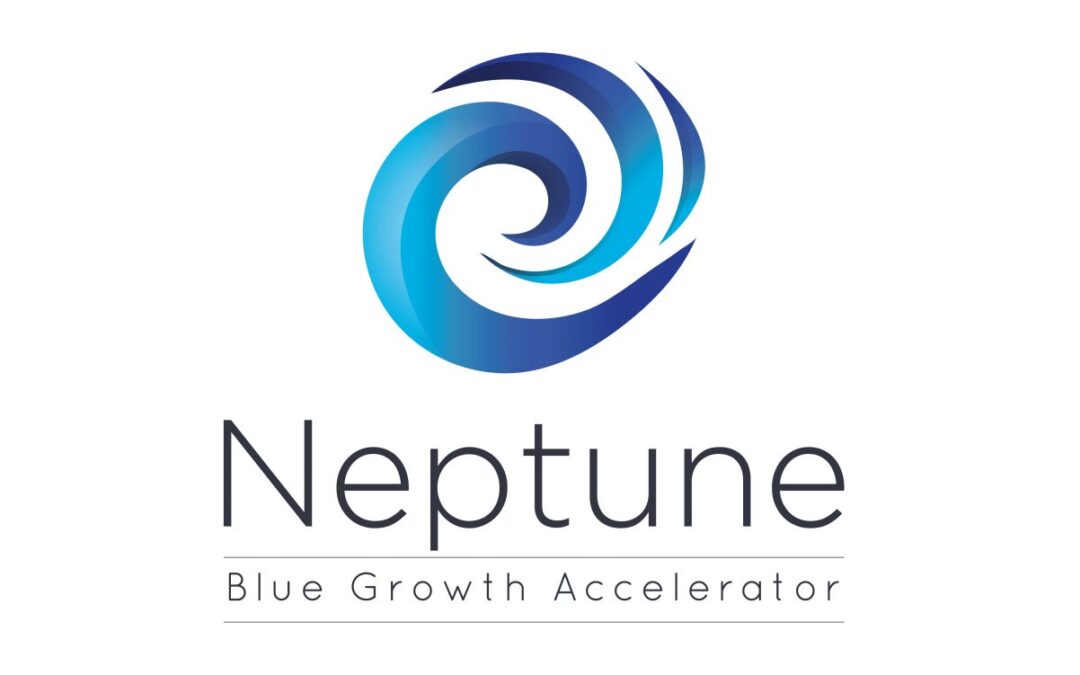 Six innovative companies have just recieved funding through Neptune. Companies that all can help in solving some of the world's biggest challenges connected to water.