Stay up to date!
Get updates and invitations from WIN to your inbox.
WIN Water
WIN Water offers a market place for businesses and innovations within the fields of water. Using open innovation, we speed up the process of getting innovations to the market.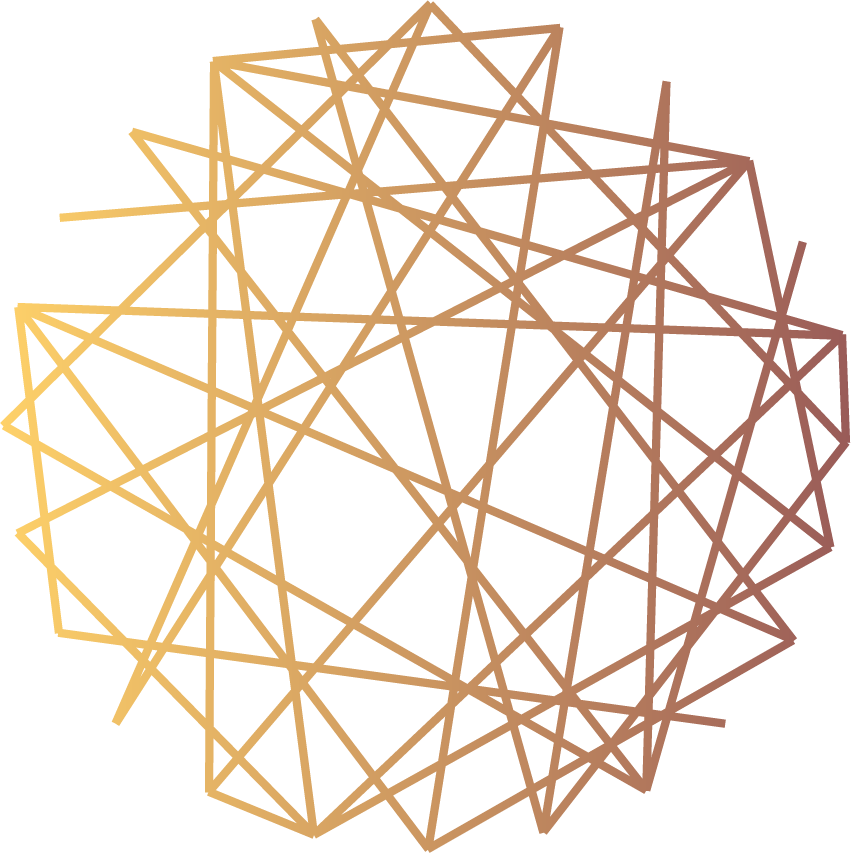 WIN Guard
WIN Guard was launched in 2016, following a request by the Swedish Civil Contingencies Agency, with the aim of bringing innovative solutions to the public safety sector.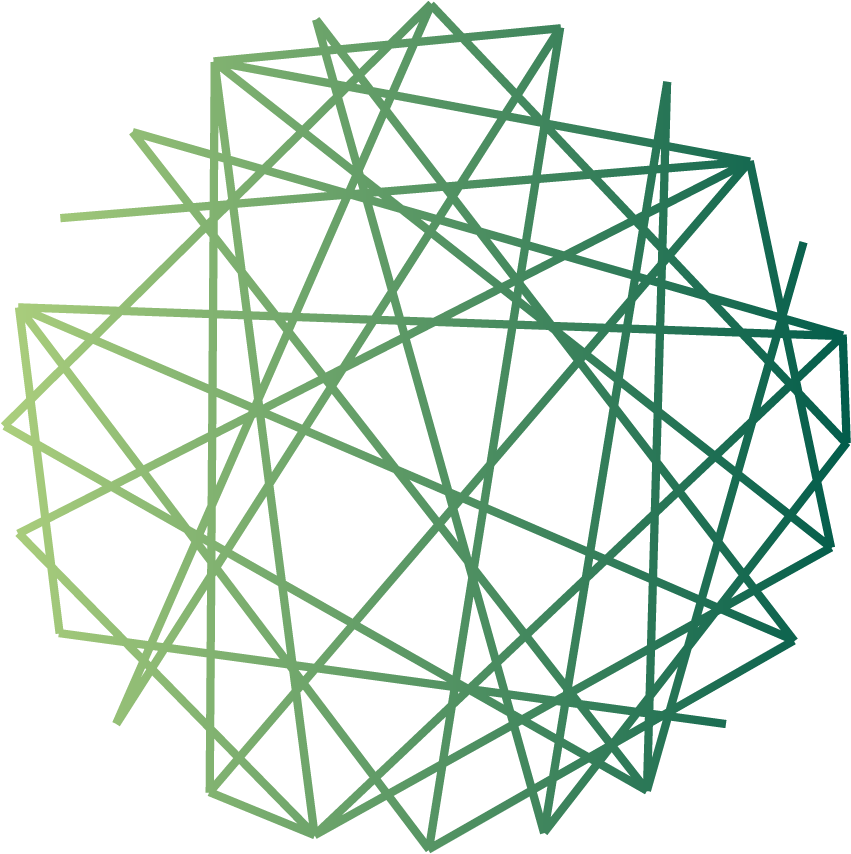 WIN Energy
WIN Energy is a marketplace and business network within the energy sector. Our aim is to enhance the speed of change in the energy area and we strive to bring commercially viable and sustainable innovations to the market quicker.