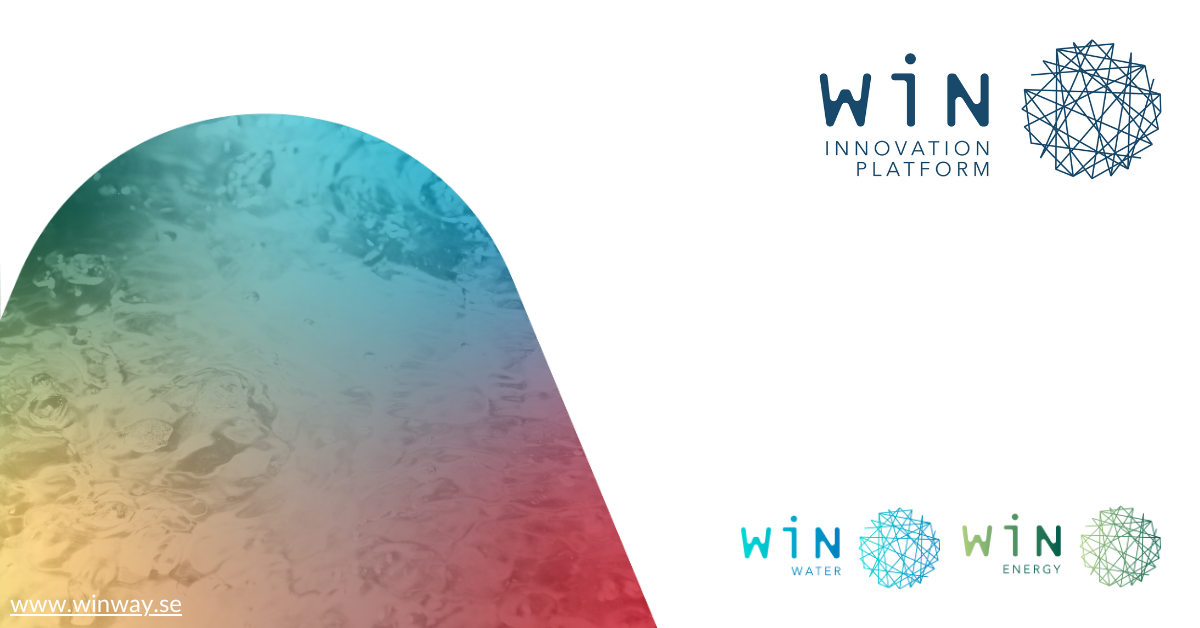 Navigating Water Needs in Hydrogen Production
In our shift to renewable energy, hydrogen could play a key role. Yet, as we delve into this  journey, we face challenges from a water preserving perspective: how do we maximize the potential of hydrogen while preserving our water resources, which are fundamental to many industries?
Join us to explore questions like:
How can water be used efficiently in hydrogen production?
What are the innovative solutions to environmental concerns?
How can different sectors work together for asustainable hydrogen future?
Place:      Online (via Zoom)
Date:       November 16, 2023 
Time:       10:00 – 12:00 
To be a part of the WIN participant list you need to register for the event no later than November 12th. However, last chance for ordering a ticket is November 15, 9 am
Free of charge for members of WIN and invited guests
Sneak Peek of the agenda
Exclusive Speakers
Providing you with a holistic overview and insights into the market of Power to X.
– Oskar Vilhelmsson, Eurowater – "Production of ultrapure water for green hydrogen – What you need to know"
– Dines Thornberg, Biofos – "Synergies in co-locating a power-to-X factory and a wastewater treatment plant"
– Haim Bear, Hydrogen Lift – "Hydrostatic energy efficiency for green hydrogen production"
Pitch! WIN Innovation Companies
Pitch your solution for a water-efficient hydrogen production! Is this you? Contact our innovation scout Max here.
Business Matchmaking by WIN 
Open up new opportunities for collaborations and finding strategic customers through our Business Matchmaking between trusted partners. Explore topics together, share knowledge and open up collaborative opportunities for new business development.
Additional info
This event is free for WIN members! You are welcome to contact nadia.liljeroth@winway.se if you are unsure about the membership of your company
As usual, we will take take photos and/or recordings during the day.
Most welcome!
Most Welcome – November 16th, 2023