in the loop
Stay up to date with the latest news on energy innovation! We post regularly on topics such as: energy efficiency in industies and buildings, renewable energy generation, energy storage, energy infrastructure and mobility and transportation and more.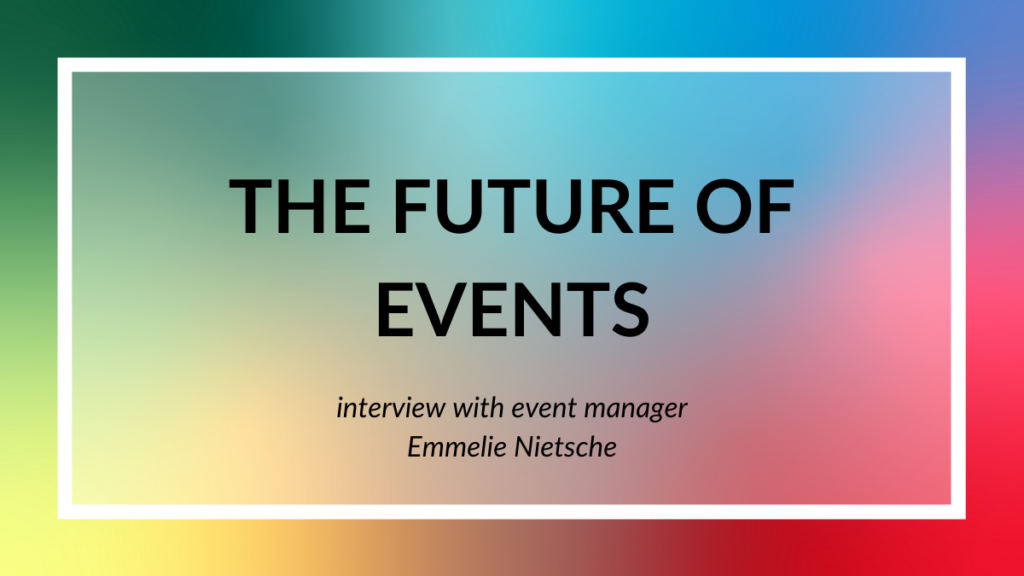 What effect did Covid-19 have on the event industry and what is the future of corporate events? We asked Emmelie Nietsche - event manager at WIN.
WIN is a global innovation-business matchmaking company based in Lund, Sweden. Emmelie is a trained event manager with extensive experience from both live and digital event making. In her work she manages 20-25 corporate events per year. Her insights on the matter are valuable for anyone in the event industry This is her take on the future of events, post Corona.