Our events
WIN is an active network of dedicated companies and other stakeholders. Activities include regular partner meetings, workshops and much more.
Event calendar
Event articles
In order to enable network operators to meet and innovations successfully reach the market, WIN arranges different types of events and events. To ensure that all members of the WIN Energy network meet to bring innovations to market, we encourage partners and innovators to participate regularly at meetings and events.
TESTBED MEETINGS
During test bed meetings, innovators will be able to demonstrate their business idea, service or product to a number of specialists and decision makers and partners in the network. The goal of test bed meetings is that innovators should agree with one or more partners to test the innovation or set up a test bed.
This is beneficial to the innovator when a test contributes with data, feedback, reference and possible continued collaboration. For partners it is advantageous to have the opportunity to test, evaluate and comment on relevant innovation before deciding whether or not to purchase innovation.
WIN ENERGY MEETINGS
Four times a year, a party meeting is organized for the members of the network. The partner meeting gives you as an innovator the opportunity to give a brief presentation / pitch of your idea and solution. On site, besides other innovators, decision makers from private and public organizations provide feedback and ask questions.
As a requirement owner, share the challenges you face and meet the needs of others. Partners can identify common challenges and together find suitable solutions. You can offer innovation companies support and support based on your area of ​​expertise and discuss innovations with others.
EXHIBITION AND FAIRS
Innovation companies are given the opportunity to showcase their solutions to potential buyers and a wider audience during selected fairs. WIN brings together a number of innovation companies under the same measure, which gives more value for money to each.
THE WIN MINGLE MAP TM
The WIN Mingle Map TM is an active matchmaking tool used for networking. All participants in a meeting are represented in the mingel map as a node. Each line represents a business opportunity, a possible collaboration or a project. Through WIN Energy's partner meeting you will be able to match with interesting stakeholders who can open up for further collaborations and business.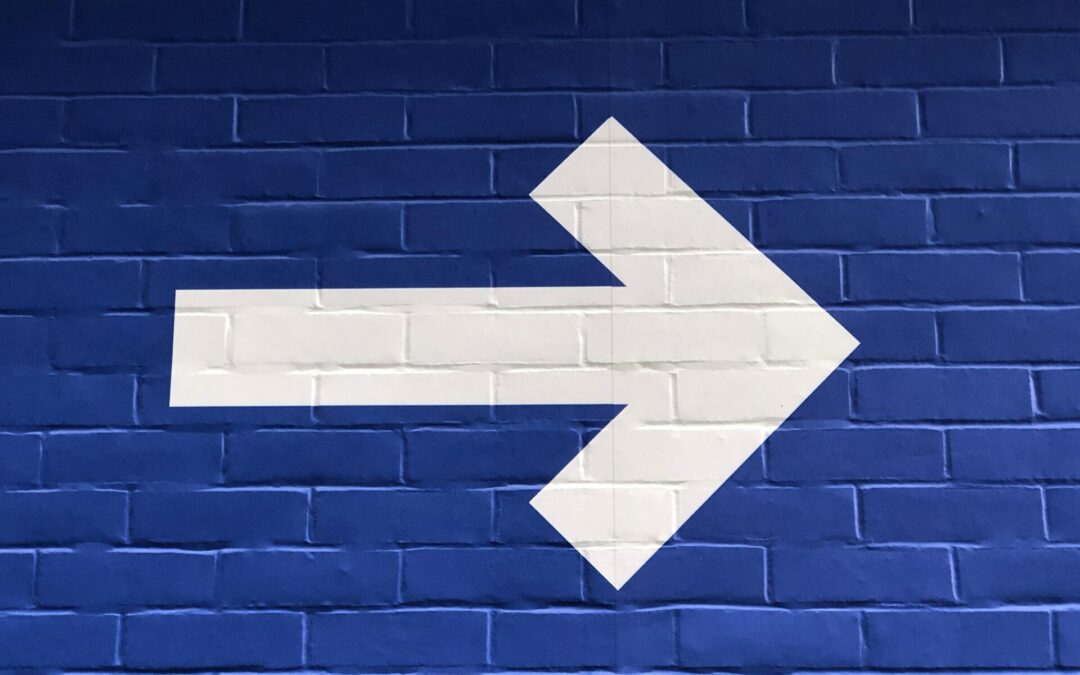 Lund den 8 maj 2019
WIN växer med fler medlemmar, samarbeten och projekt. Nu knoppas organisationen av och skapar ett eget bolag som ska fortsätta att fokusera på att öka utvecklingstakten och skapa samverkan mellan olika aktörer för att uppnå FNs hållbarhetsmål.
WIN utgörs idag av tre marknadsplatser för öppen innovation inom vatten, samhällssäkerhet och energi. Modellen som WIN utvecklat är dynamisk och kan appliceras inom många branscher. Exempel på framgångsrika innovationsbolag som vuxit genom samverkan i WIN är Watersprint, Orbital Systems och Carex of Sweden.
Som ett led i sin expansion knoppas WIN av från Ideon Open AB till ett eget bolag och kommer även fortsatt att ledas av Maria Sätherström Lantz. Uppdraget och verksamheterna i WIN kommer att rulla på oförändrade, men formellt fristående från Ideon Open AB.
– Vi är stolta över den fantastiska plattform vi byggt upp och hur vi påskyndar utvecklingstakten inom viktiga områden. Vi arbetar med att få ut innovationer på marknaden och är en visionär verkstad som skapar möjligheter både vad gäller det som finns i dag och det som kommer att vara möjligt i framtiden. Avknoppningen lägger basen för vår fortsatta expansion, säger Maria Sätherström Lantz, vd för WIN.
– WIN-konceptet har sedan det startades inom Ideon Open utvecklats till ett framgångsrikt sätt att stödja innovationsbolag och är nu redo för nästa steg. Genom avknoppningen från Ideon Open kan WIN-teamet fokusera till hundra procent på att skala upp konceptet, säger Arne Hansson, vd på Ideon Open.
"Tid till marknad" är den främsta utmaningen för nystartade bolag och det adresserar WIN genom att i sina aktiviteter aktivt föra samman beslutsfattarna i det stora och det lilla företaget/organisationen. Genom att också arbeta branschvis ökar sannolikheten för affärer rejält, vilket WIN-medlemmarna bekräftar. Detta har lett till kommersiell framgång och uppnådda mål för många bolag och organisationer.
För frågor kontakta;
Maria Sätherström Lantz, VD WIN, 0709-999 774, maria@win.ideon.se
Arne Hansson, VD Ideon Open AB, 0703-194740, arne.hansson@ideonopen.se
---
OM WIN
WIN erbjuder marknadsplatser för företag och innovationer inom vatten, samhällssäkerhet och energi. Genom öppen innovation och aktiv matchmaking påskyndar vi processen för att få ut innovationer på marknaden. WIN har totalt drygt 120 aktiva medlemsorganisationer och omfattar såväl små innovativa som stora globala företag, offentliga organisationer, akademin och ideella organisationer. Verksamheten har sin bas på Ideon Science Park i Lund och agerar med både svenskt och internationellt perspektiv. WINs marknadsplatser och innovationsplattformar är: WIN Water, WIN Guard och WIN Energy.
Se mer på: www.winwater.se, www.winguard.se, www.winenergy.nu
OM IDEON OPEN AB
Ideon Open AB är en del av Ideon Science Park och stödjer industrin med tjänster och arbetsmetoder baserade på öppen innovation och entreprenöriella metoder. Ideon Open ägs av Lunds universitet, Lunds kommun och Wihlborgs Fastigheter. Ideon Open driver affärsutveckling genom ASSIGNMENTS – utmaningsdrivna innovationsuppdrag som skräddarsys för varje klient – och BEYOND – en kollaborativ företagsaccelerator för bolag som vill utveckla disruptiva affärer i högt tempo.
Se mer på: www.ideonopen.com, www.ideon.se