WIN Guard Meeting jan 14
14 January, 2021 @ 09:00

-

14:00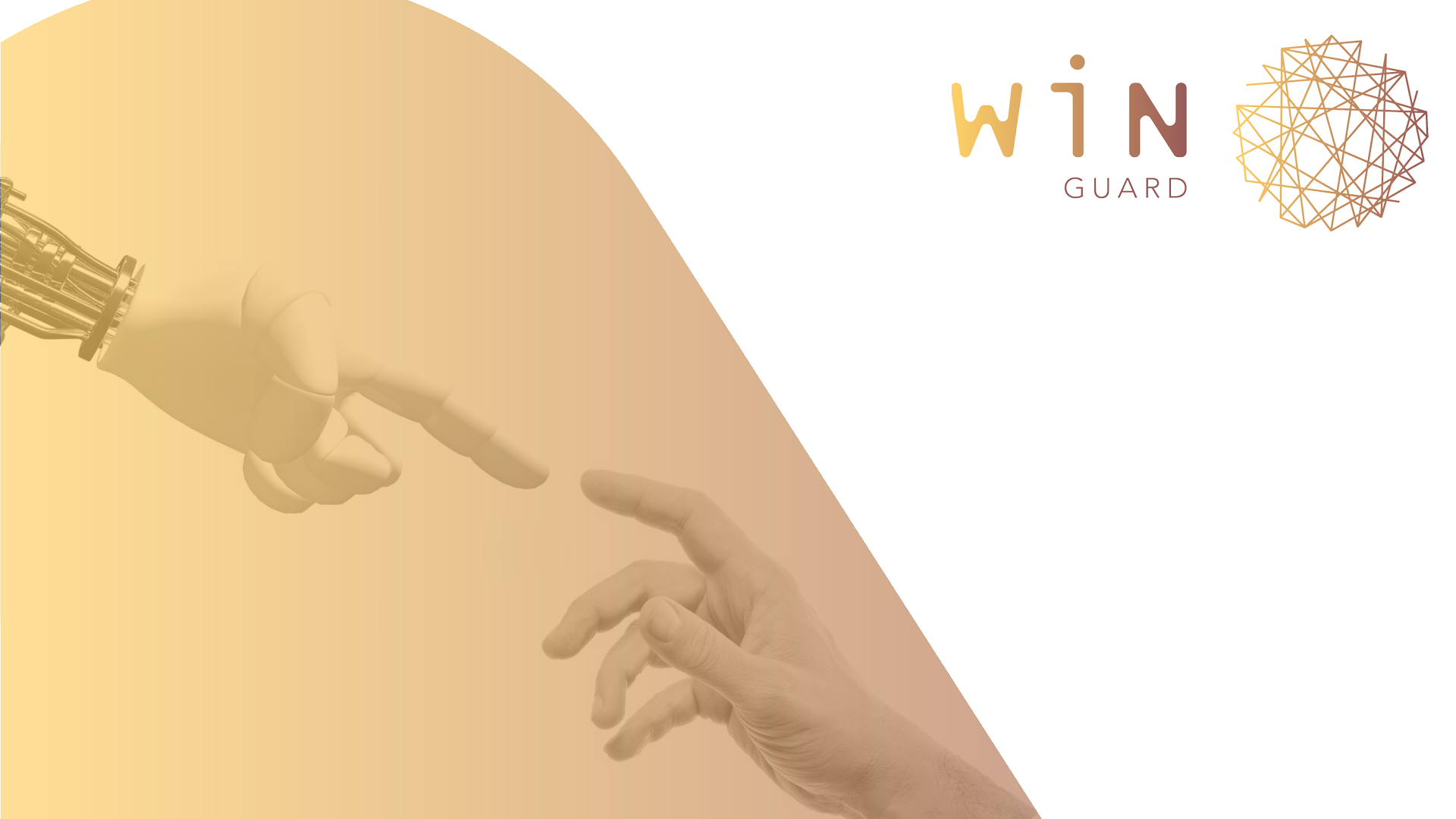 New technology and faster societal development create risks and provide new opportunities for the rescue service
Developments in areas such as digitalisation, energy storage, mobility, infrastructure and urbanization are creating a development pressure on the fire & rescue services, at the same time as demands in the environmental and climate area are increasing.
What solutions does the fire & rescue services need in order to work sustainably, more value-creating and safer?
What consequences does it have for the development and innovation of the sector?
At the WIN Guard meeting, new solutions, innovative working methods and collaboration opportunities are presented!
Sneak Peek of the Agenda
Speakers:
Fire & Rescue Greater Gothenburg – Introductory speaker – Robots and volunteers as a resource in the future rescue service
Fire & Rescue SYD – Fire site surveillance with cameras
Fire & Rescue Söderåsen – Map supported rescue missions
Drive Sweden/Electricity – Innovation och collaboration for future mobility
Pitching from innovation companies:
FUMO – Improved working conditions and safer rescue missions
T-kartor – Operational management system for emergency services
Safe Solutions – Fire monitoring free up resources
Fire and Safety Sweden – Communications & gps tracking body cameras
Emsense Technologies – Monitoring of vital health parameters during accidents
We also present ongoing projects and innovation consortia:
Digital 112 –  Society's overall ability to respond
Sustainable rescue missions – The fossil-free fire truck
Digital decision support – AI and IoT for experience feedback
Extinguishing water treatment – Test bed PFAS at Karholmen
And as always:
Matchmaking Mingle Breaks
Place:     Digital Participation (Link will be sent out the day before the meeting)
Date:      January 14, 2021
Time:      9 – 14
Host:      MSB (Swedish Civil Contingencies Agency)
Related Events