The WIN-WIN Meeting 2020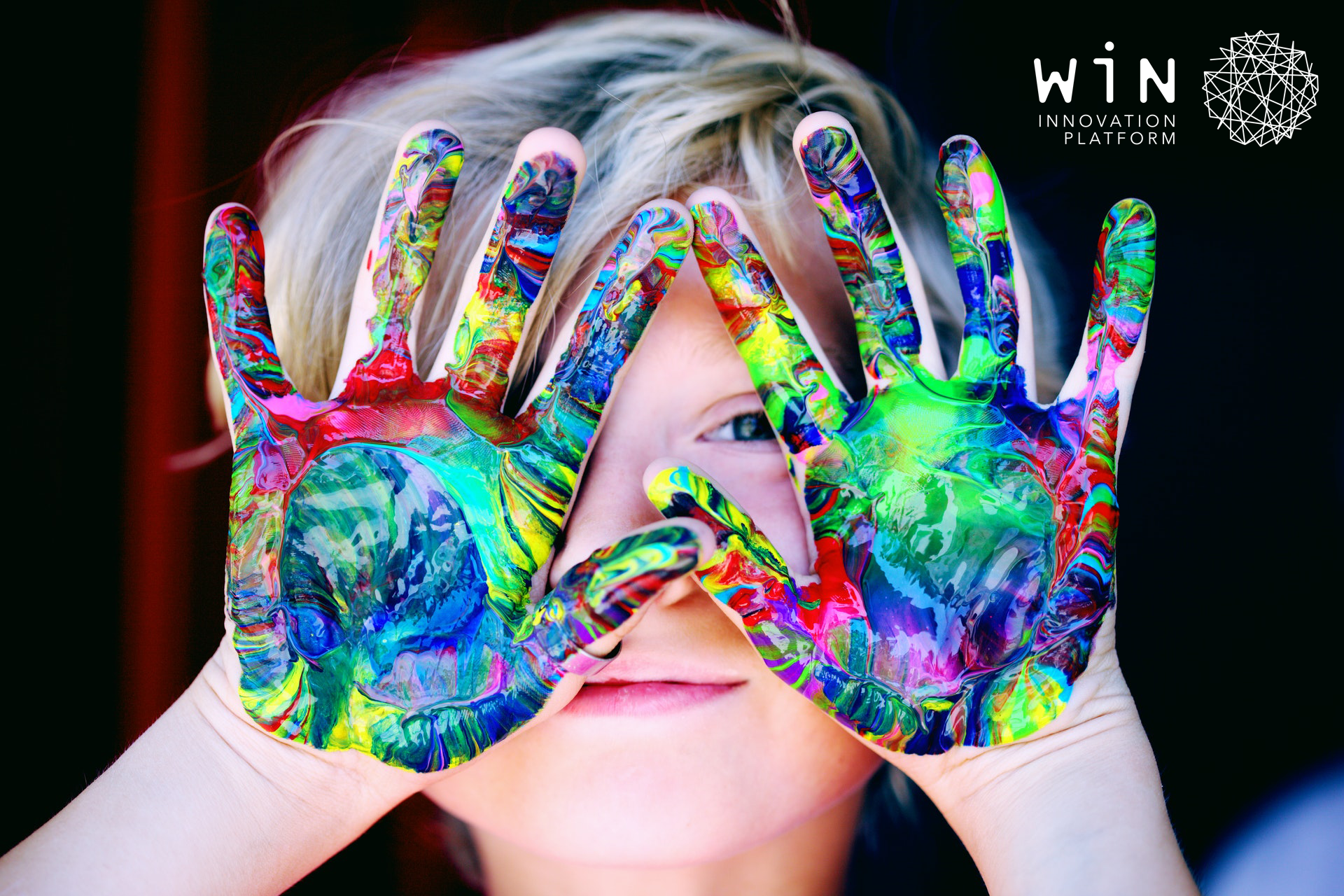 Masterplanning the Future
What does it take to be one of the winners after the giant leap?
At the WIN WIN meeting, we will catch up on what could be the new normal for a robust, safe and resilient supply of the necessary societal systems like water and energy deliveries, we will also discuss the enviromental impact of accidents and challanges of extinguishing water.
Who has the right to water wich is often in short supply? What are the innovations beyond sustainability and how can we together create profitable businesses in the new normal?
Speakers:
Héléne Barnekow, CEO of Microsoft Sweden
Jan Wisén, MSB
Madeleine Gilborne, Alfa Laval
Matthew Stephenson, ISLE Utilities
Innovation Companies, more to come…
Geyser Batteries
Nabrawind
MICROrganic Technologies
Place: Zoom (digital participation)
Date: September 17, 2020
Time: 09-15 (parallell workshops 13-15)
From 15: Optional Business Mingle
Host: MSB – Swedish Civli Contingencies Agency
Ticket: https://www.eventbrite.se/e/masterplanning-the-future-tickets-107197155578