WIN Pitch & Match, September 16
16 September, 2021 @ 09:00

-

11:30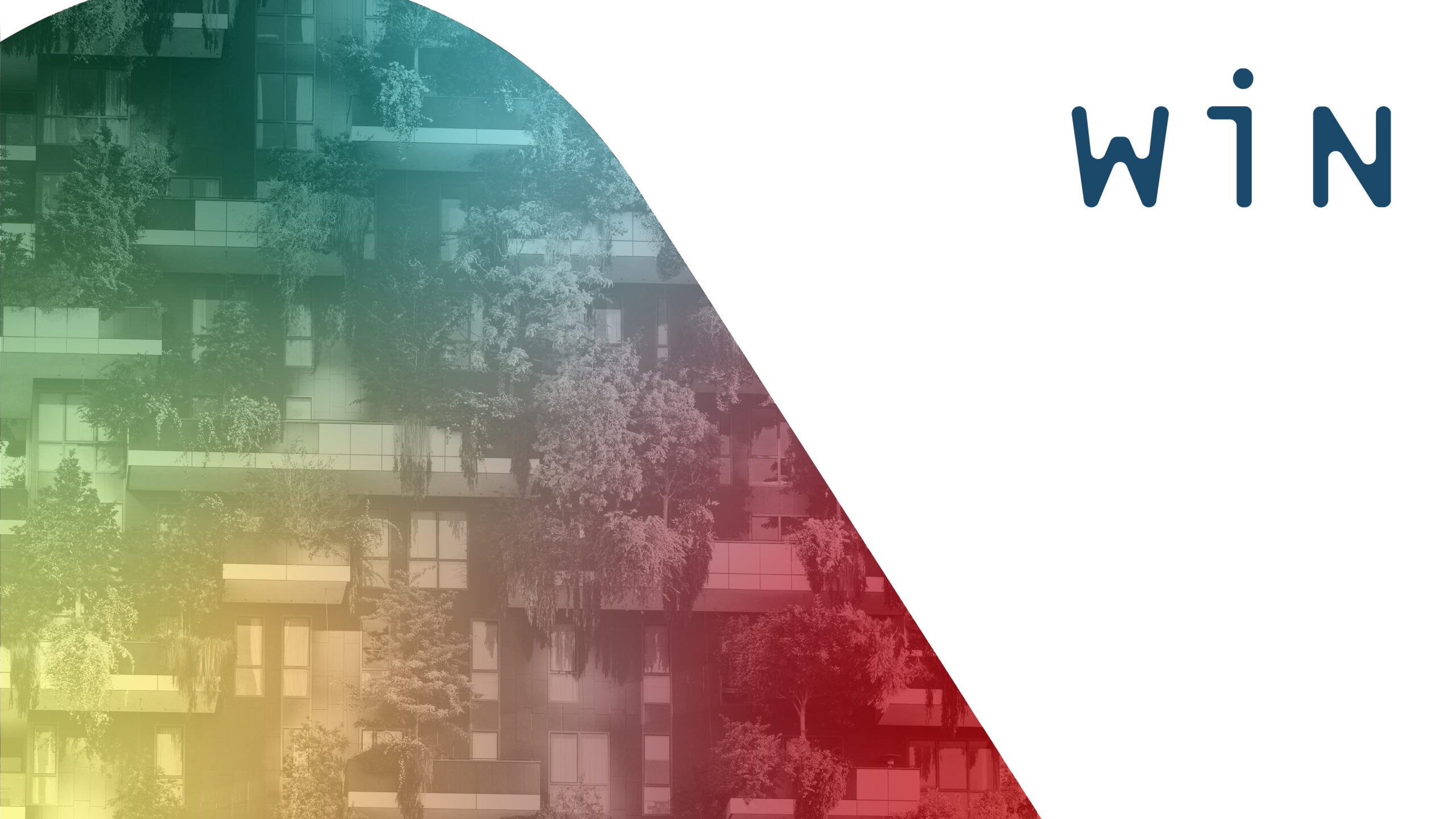 Buildings of the future – water and energy solutions you want to know about.

Innovations creating new sustainable opportunities
Buildings play a major role in our lives and in society. We spend most of our time in them and we value them highly, as seen by yet new records in real estate prices. However we want our new buildings to be sustainable and become a place for circular living. We need to think centuries ahead. That is why we would like to present the latest sustainable technologies within the field of water and energy in buildings.
THE AGENDA:
– Speakers
Therese Jephson, REWAISE, VA-Syd/SWR
Martin Eldsmark, Kraftringen
Martin Johem, Ecoclime
Carl-Henrik Tibblin, Sunroof 
Representative from Swedish Fire and Rescue Service
Representative from Brinja
Nils Rydén, PEAB
Bo Mattsson, Impulser
Finnur Sverrisson, Orbital Systems
Peter Kisch, FIRS & Future by Lund
– Matchmaking 
Take the chance to meet with the presenting innovation companies and WIN in separate digital meeting rooms during the WIN Matchmaking session
LAST DAY OF REGISTRATION: SEP 12th
Related Events