in the loop
Stay up to date with the latest news on public safety innovation! We post regularly on topics such as: IoT, emergency services, prevention, smart cities, technology, drones and more.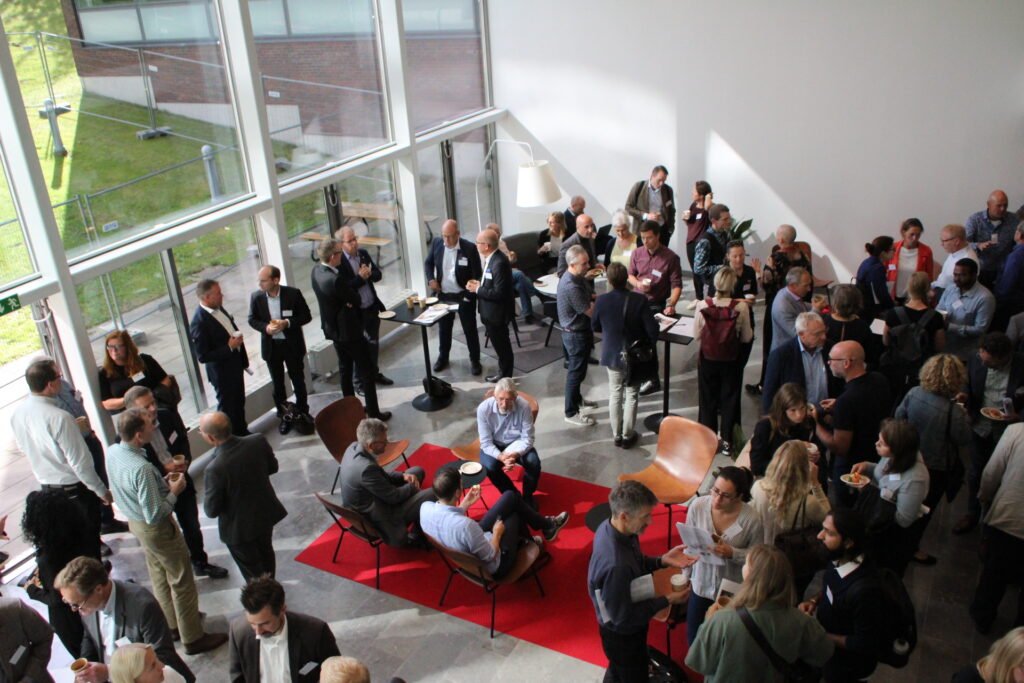 From WIN@Ideon to Winning Innovation...
WIN has had a fantastic growth since the start seven years ago and last year WIN decided to spin-out from former parent organisation Ideon. Since April 2019 WIN is run by the founders through the company Winning Innovation AB. For you this means business as usual with WIN – actually with even more collaboration opportunities in business projects.