Let's try again! Online meeting 8/10 with Singapore's national water agency, ino3W and WIN Water
October 8 @ 09:00

-

16:00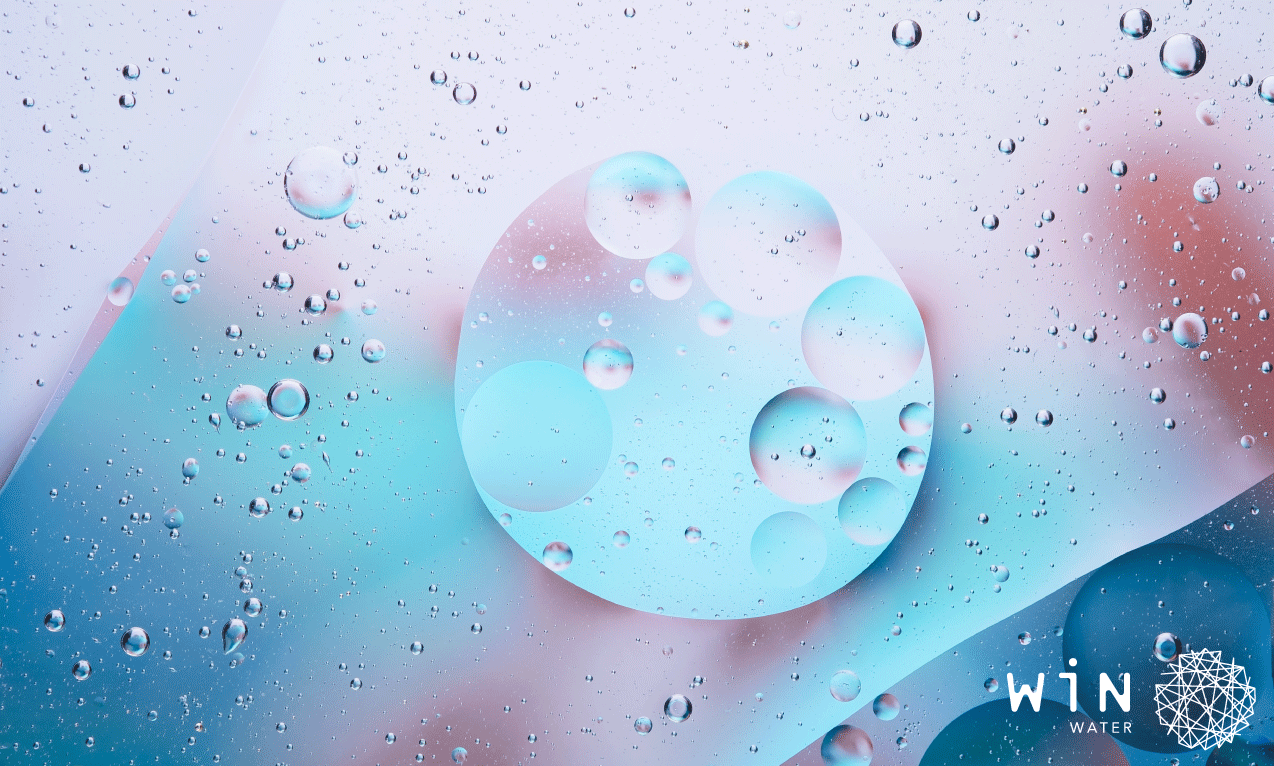 The Continuous Quest for Disruptive Water Technologies 
October 8, 2020 with PUB, ino3W & WIN Water
Since we unfortunately had to cancel this event the last time we would once again like to welcome you to this event. 
We would like to welcome you to an online meeting organised by PUB (Singapore's National Water Agency),  ino3W and WIN Water to discuss possibilities for cooperation between PUB and Nordic innovators and researchers in the water area. The meeting will be run digitally.
We look forward to seeing you on October 8!
PUB is a statutory board under the Ministry of the Environment and Water Resources. It is the national water agency that manages Singapore's water supply, water catchment and used water in an integrated way. PUB is a very large water utility internationally.
Singapore is a water-challenged country. Due to its small size and large population, there is simply not enough space in Singapore to collect and store all the water that we need. As such, PUB has looked towards technology and innovation to improve Singapore's water security and resilience. This in combination with the willingness and resources to act, has made PUB one of the world's most forward-looking and innovative water utilities.
ino3W is a global water technology jump start validation accelerator, comprised of a select group of global partners, all dedicated to optimizing water related operations while minimizing environmental impacts. ino3W's objective is to drive high impact innovative water related technologies faster, cheaper and more efficiently to global markets.
So, don't miss the opportunity to participate in this online meeting to connect with potential business and collaboration partners and do business.
The main focus areas are:
Reducing Energy Consumption for Treatment Processes (for instance, target for desalination is to reduce energy consumption to < 1 kWh/m3)
Improving of Water Quality & Security / Real-Time, Robust Monitoring of Water Quality
Reducing Waste Generation for Treatment Processes (e.g. at Desalination Plants/Waterworks- Brine, Water Reclamation Plants-Sludge, etc,)
Increased Automation (i.e. to reduce reliance on manpower)
Increasing Water Resources (i.e. reduce demand through water saving technologies, reducing wastage attributed to leaks, etc.)
Practical info
Place: Digital Participation
Date: October 8, 2020
Start time: 09:00
Host: PUB, ino3W and WIN Water
Please note that the number of participants is limited, so do not forget to register to secure your place. You can sign up for the online meeting until October 4 2020. Sign up by following the link below.
Curious about what's happening at WIN or interested in becoming a member? Any questions or thoughts? Please contact emmelie.nietsche@winway.se
Most welcome!