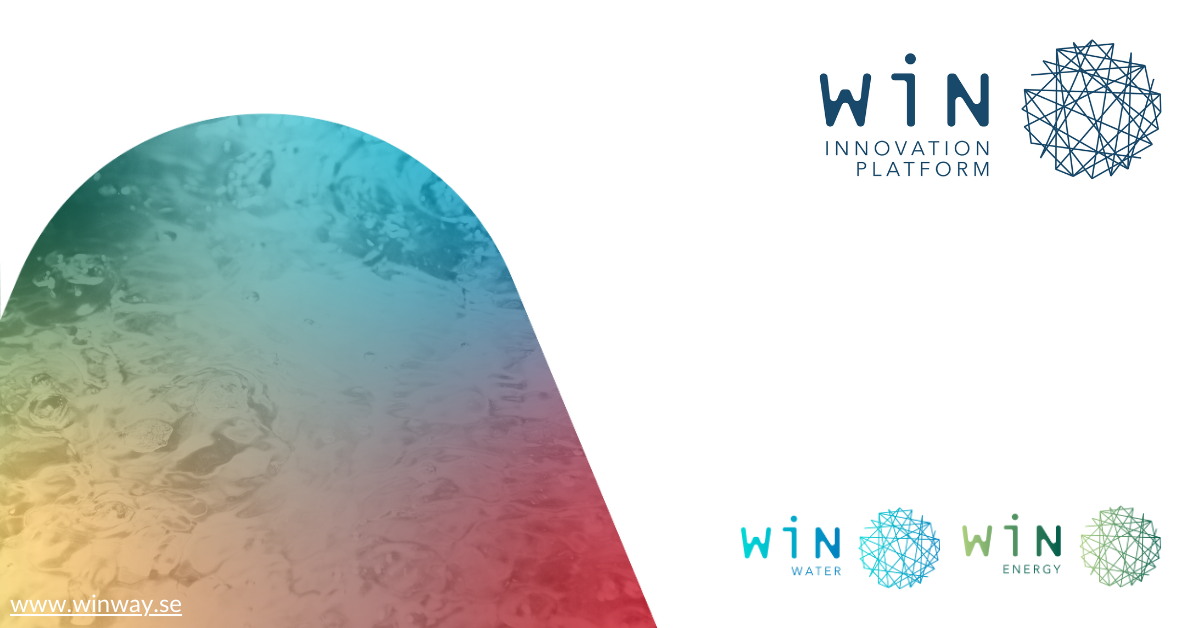 Navigating Water Needs in Hydrogen Production
In our shift to renewable energy, hydrogen could play a key role. Yet, as we delve into this  journey, we face challenges from a water preserving perspective: how do we maximize the potential of hydrogen while preserving our water resources, which are fundamental to many industries?
Join us to explore questions like:
How can water be used efficiently in hydrogen production?
What are the innovative solutions to environmental concerns?
How can different sectors work together for asustainable hydrogen future?
Place:      Online (via Zoom)
Date:       November 16, 2023 
Time:       09:00 – 12:00 
To be a part of the WIN participant list you need to register for the event no later than November 12th. However, last chance for ordering a ticket is November 15, 9 am
Free of charge for members of WIN and invited guests
Sneak Peek of the agenda
PRESENTERS: 
To be announced shortly…
BUSINESS MATCHMAKING:
We create a unique Matchmaking Map for each meeting based on our knowledge of each participant and their requirements/wishes. The WIN Matchmaking Map is one of our Co-Creation Tools, read more about them here
Additional info
This event is free for WIN members! You are welcome to contact nadia.liljeroth@winway.se if you are unsure about the membership of your company
As usual, we will take take photos and/or recordings during the day.
Most welcome!
Most Welcome – November 16th, 2023