WIN Water meeting february 11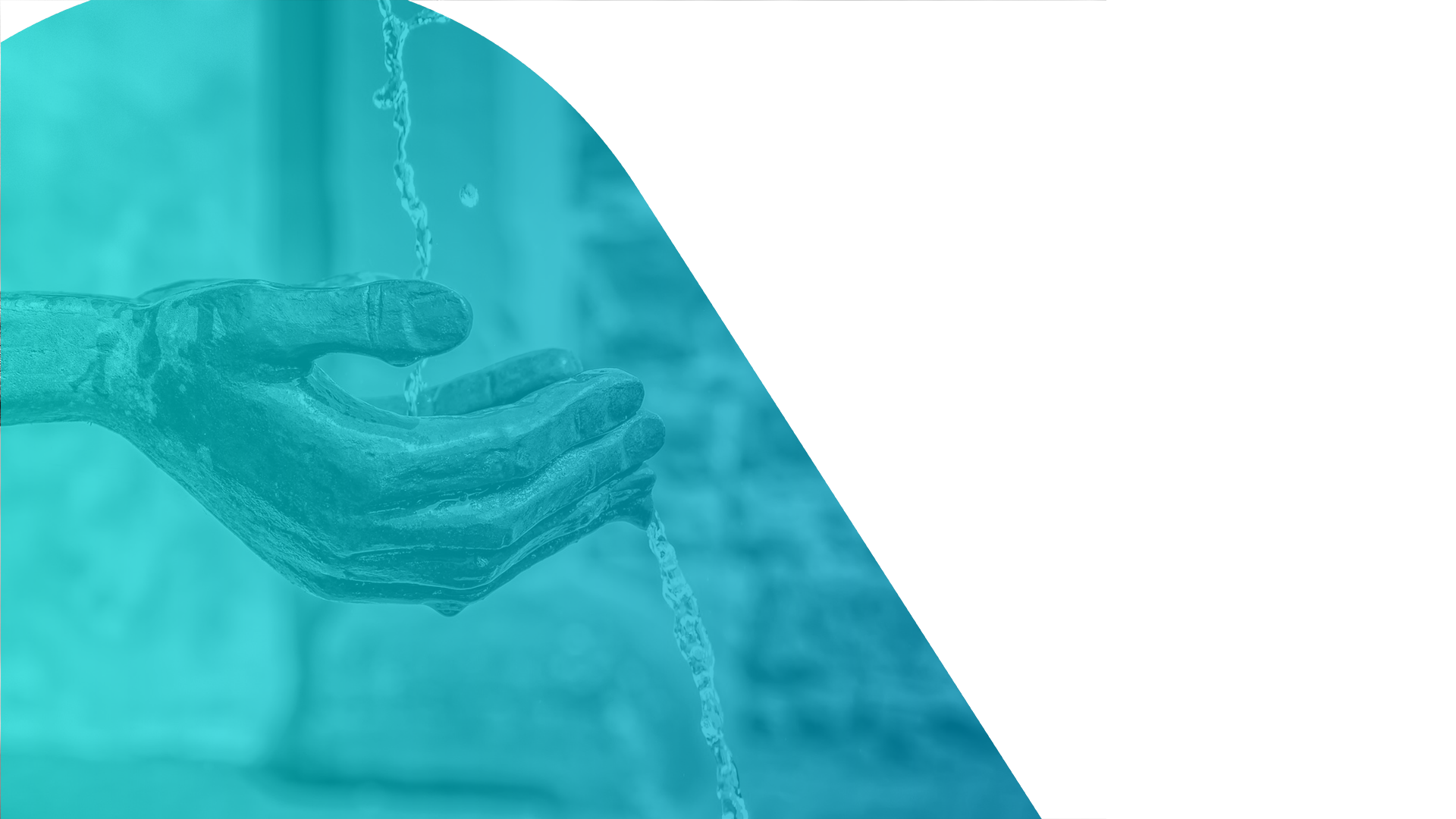 Business in challenged regions:
Clean water and safe sanitation for all
Place:     Digital Participation (Link will be sent out the day before the meeting)
Date:      February 11, 2021
Time:      9 – 12.30
What are the challenges and opportunities for business in regions in need of clean water and sanitation? How can we do good business and aid people in need at the same time? Is the business situation the same in developing countries and disaster areas?
What solutions are available, and what is needed? Sensors and remote water management. Robust off-grid disinfection. Toilets that are clean, safe and easy to both use and maintain. Decentralized treatment of water and sewage.
At this WIN Water meeting we will explore decentralized systems and business models, and how they can be applied where they are needed. Join us and hear from experts with field experience, learn about exciting new solutions and meet potential business partners!
Sneak Peek of the Agenda
Speakers: 
Esther Shaylor, UNICEF Supply Division
Peter Scheer, Semilla Sanitation
Niklas Schmidt, RISE
Karina Barquet, SEI (Stockholm environment institute)
Presentation of Innovation Companies: 
John Nyberg, Pure Bio Synergy
Imad Agi, Ecoloo
Rolf-Johan Ingeson, IngesonWater
Anders Gripenberg, XiniX
Marcel Schreurs, Water Forever
Matchmaking Mingle Breaks

Related Events