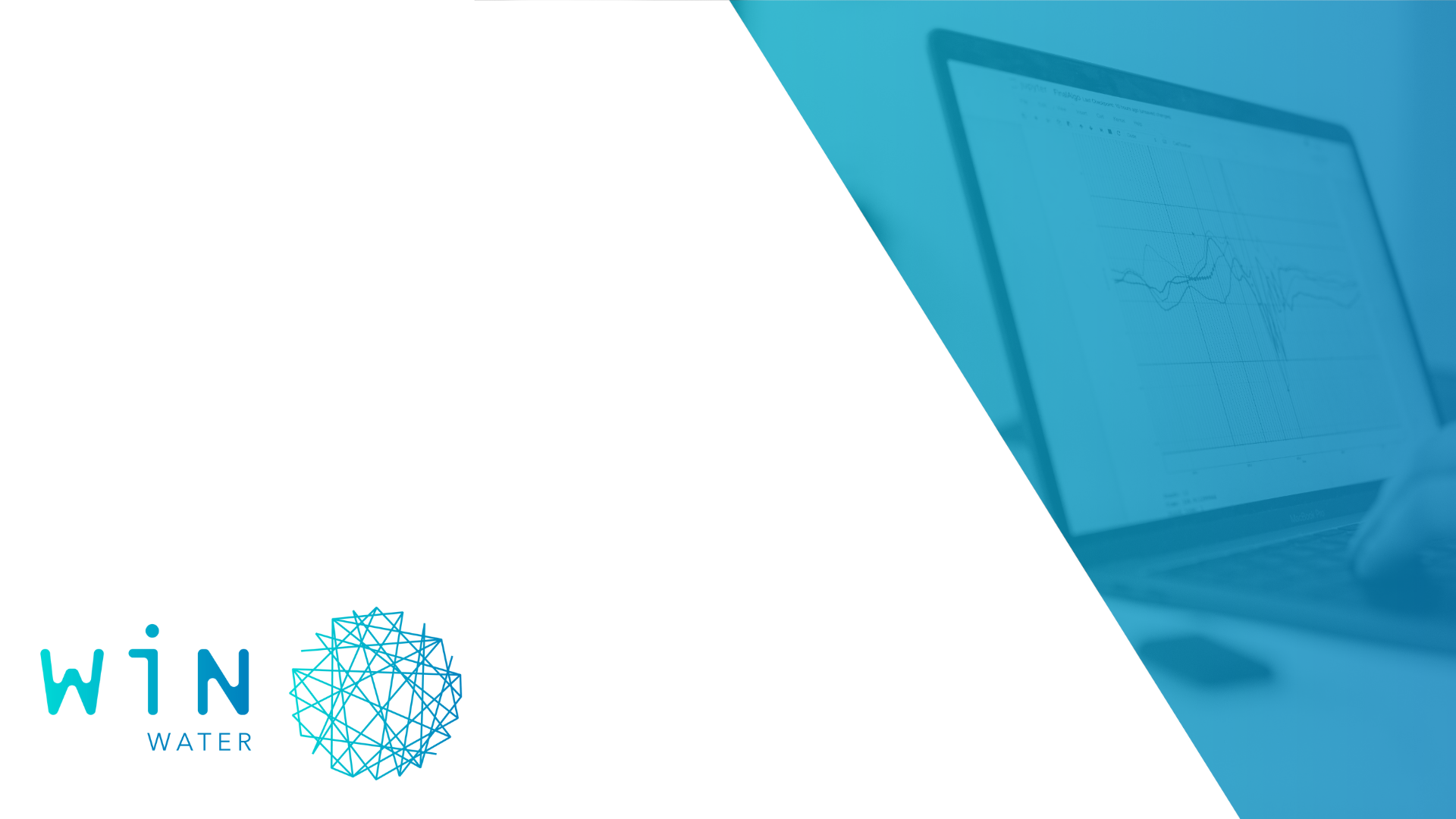 Know your water – the role of sensors
At this digital WIN Water Meeting we will meet both users and innovation companies for insights on the role of sensors. Whether you're a student, a professional, or simply interested in learning more about the latest advancements in sensors for water management, this event is not to be missed!
INFO
Date: May 4th 2023
When: 09:00 – 12:00
Where: Online via Zoom
To be a part of the WIN participant list you need to register for the event no later than April 30th. However, last chance for ordering a ticket is May 3, 9 am.
Participation via Zoom between 09:00-12:00. Zoomlink will be sent out the day before the event via email from Eventbrite. Program and participant list will be sent out the day before the event via email from WIN.
REGISTER
ABOUT THIS MEETING:
Sensors are a crucial component of modern water management systems, providing real-time data that allows for more accurate and efficient management of water resources.
By continuously monitoring water quality, quantity, and flow rates, sensors can help to detect and prevent potential issues before they become major problems. This allows for more proactive management of water resources, which can ultimately help to conserve water and reduce waste.
PRESENTERS:
Ingemar Clementsson, NSVA
Lynn Ranåker, MSB – How to know if waste water from a fire is contaminated
Markus Fröjd, Sweden Water Research – End users aspect when designing sensors for water quality
Anders Carlberg, Waltero – How can your analog water meter become smart?
Toni Sigmundsson, Sense2bits – Monitoring drinking water quality, on-line and real time for early warning
Mikael Forsell & Oscar Brost, Soofwr – Where does the water go? – Understanding patterns of water consumption with the next generation AI sensors
Kathleen Murphy, Valys – Water quality sensor for treatment and monitoring

BUSINESS MATCHMAKING
We create an unique matchmaking mingle map for each event, based on our knowledge of each participants and their needs. Our WIN Mingle Map is one of our co-creation tools.
ADDITIONAL INFO
This event is free for WIN members! You are welcome to contact nadia.liljeroth@winway.se if you are unsure about the membership of your company.
As usual, we will record this meeting and take photos.
Most welcome!