Marketplaces for
innovation matchmaking
Our mission is to speed up the change co-creating sustainable innovation and business opportunities!
"If we get a picture of what the entrepreneurs are trying to solve then we also know where the world is heading."
Klas Bertilsson
"As a Start-up, we gained significantly more at the WIN-meeting in comparison to an ordinary fair with similar companys"
Emma Ericson, Co-founder ATIUM
Upcoming Events
Events Search and Views Navigation
List of Events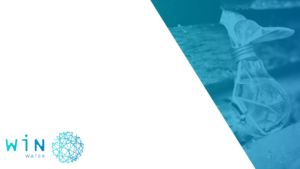 Latest innovations from Scandinavia and the Netherlands in circular water management.
Utilities of the future embrace innovative technologies that shift operations from linear to circular, from use to reuse.
+ Export Events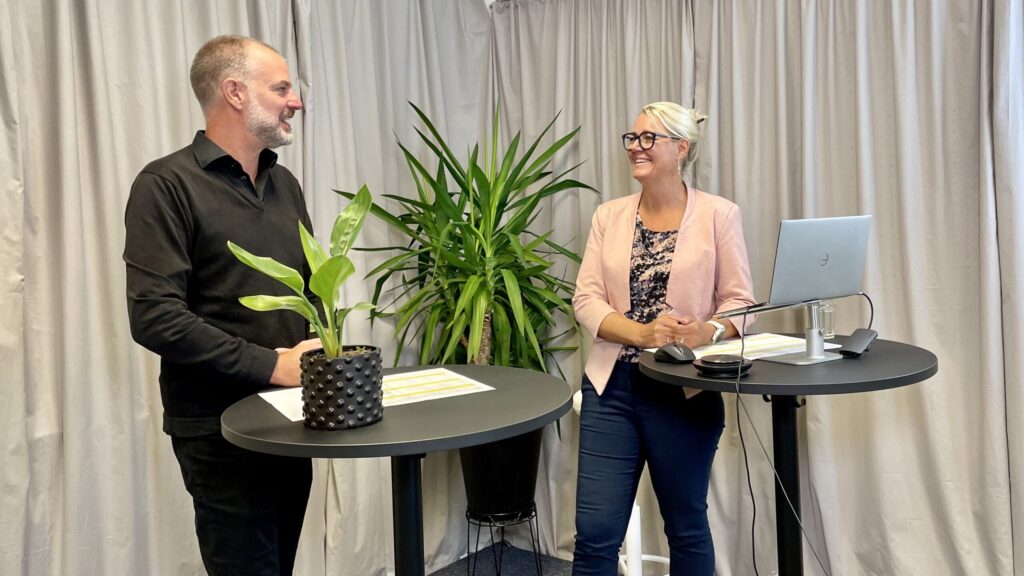 WIN HOSTS MEETING FOR UN PROGRAM SUSTAID
This week, WIN hosted an inspirational meeting about innovation in challenged regions for UNOPS program Sustaid. The aim was to gather innovation and ideas that can improve the situation for people affected by natural disasters, war, or crisis.
WE INCREASE THE
SPEED OF CHANGE
IN THE WATER AREA!