Marketplaces for
innovation matchmaking
Our mission is to speed up the change co-creating sustainable innovation and business opportunities!
"If we get a picture of what the entrepreneurs are trying to solve then we also know where the world is heading."
Klas Bertilsson
"As a Start-up, we gained significantly more at the WIN-meeting in comparison to an ordinary fair with similar companys"
Emma Ericson, Co-founder ATIUM
There are no upcoming events.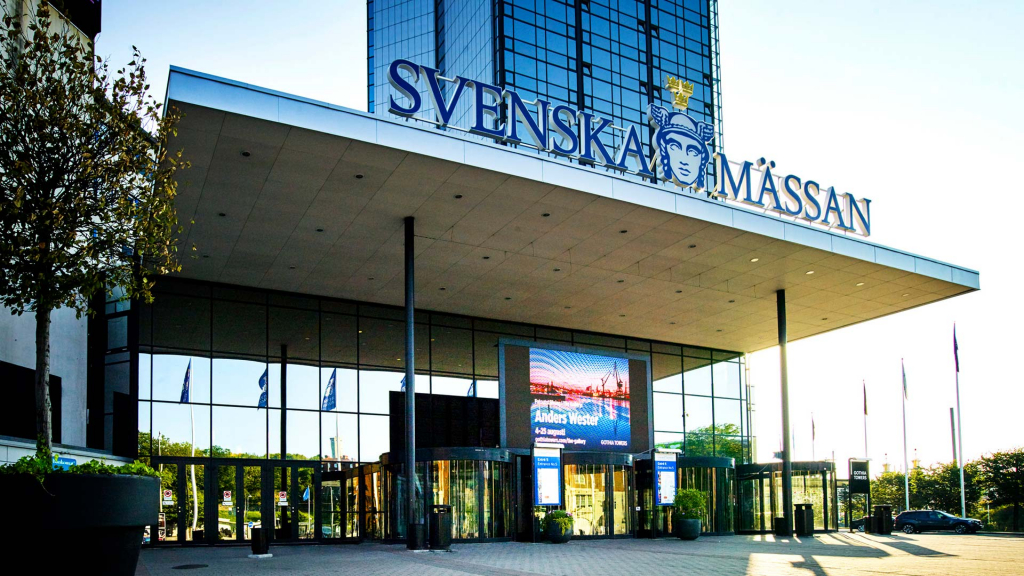 Exhibit with WIN Water at the trade fair Vatten 2023
As an innovation company in WIN Water, you have the opportunity to become part of the innovation arena and pitch your product on stage! Gain high visibility, reach more visitors and improve networking opportunities in a cost-effective way.
WE INCREASE THE
SPEED OF CHANGE
IN THE WATER AREA!