Marketplaces for
innovation matchmaking
Our mission is to speed up the change co-creating sustainable innovation and business opportunities!
"If we get a picture of what the entrepreneurs are trying to solve then we also know where the world is heading."
Klas Bertilsson
"As a Start-up, we gained significantly more at the WIN-meeting in comparison to an ordinary fair with similar companys"
Emma Ericson, Co-founder ATIUM
Upcoming Events
Events Search and Views Navigation
List of Events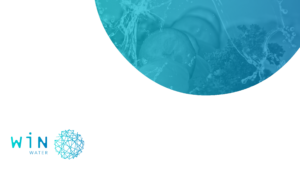 Water efficiency along food value chains.
The food industry is facing a number of sustainability challenges, one of them being water use. Join the digital event on May 6th 2021 to be inspired, meet business colleagues in matchmaked break out sessions and listen to innovation companies.
+ Export Events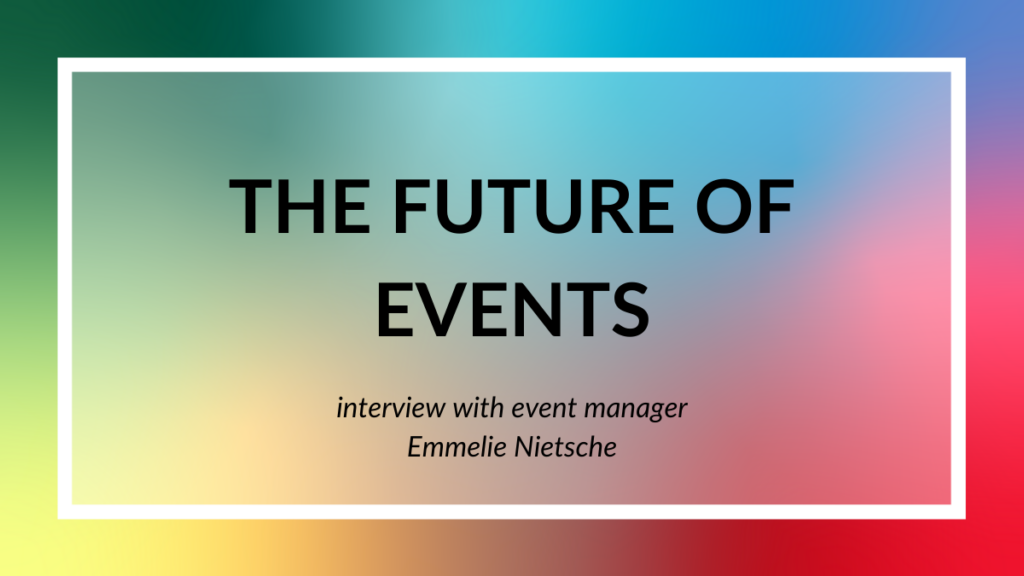 The future of events
What effect did Covid-19 have on the event industry and what is the future of corporate events? We asked Emmelie Nietsche - event manager at WIN.
WIN is a global innovation-business matchmaking company based in Lund, Sweden. Emmelie is a trained event manager with extensive experience from both live and digital event making. In her work she manages 20-25 corporate events per year. Her insights on the matter are valuable for anyone in the event industry This is her take on the future of events, post Corona.
WE INCREASE THE
SPEED OF CHANGE
IN THE WATER AREA!