Marketplaces for
innovation matchmaking
Our mission is to speed up the change co-creating sustainable innovation and business opportunities!
"We see the collaboration with WIN Guard as a great opportunity to turn research into innovation."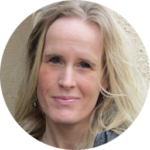 Sofie Pilemalm, CARER / Linköping University
"WIN Guard is simply an arena to create contacts, exchange and share knowledge that develops our continued work!"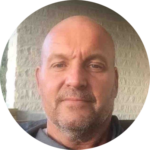 Torbjörn Petersson, Räddningstjänsten Storgöteborg
"You have really managed to knock down the doors for innovation in public safety. A shared responsibility is easier to take together."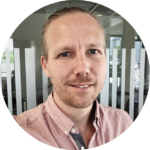 Daniel Abrahamsson, Smartish
"We are part of WIN Guard to capture and support development projects in the field of social security."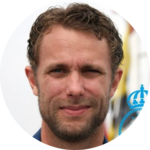 Andreas Bach, RISE
Upcoming Events
Events Search and Views Navigation
List of Events
Buildings of the future - water and energy solutions you want to know about
innovations creating new sustainable opportunities
+ Export Events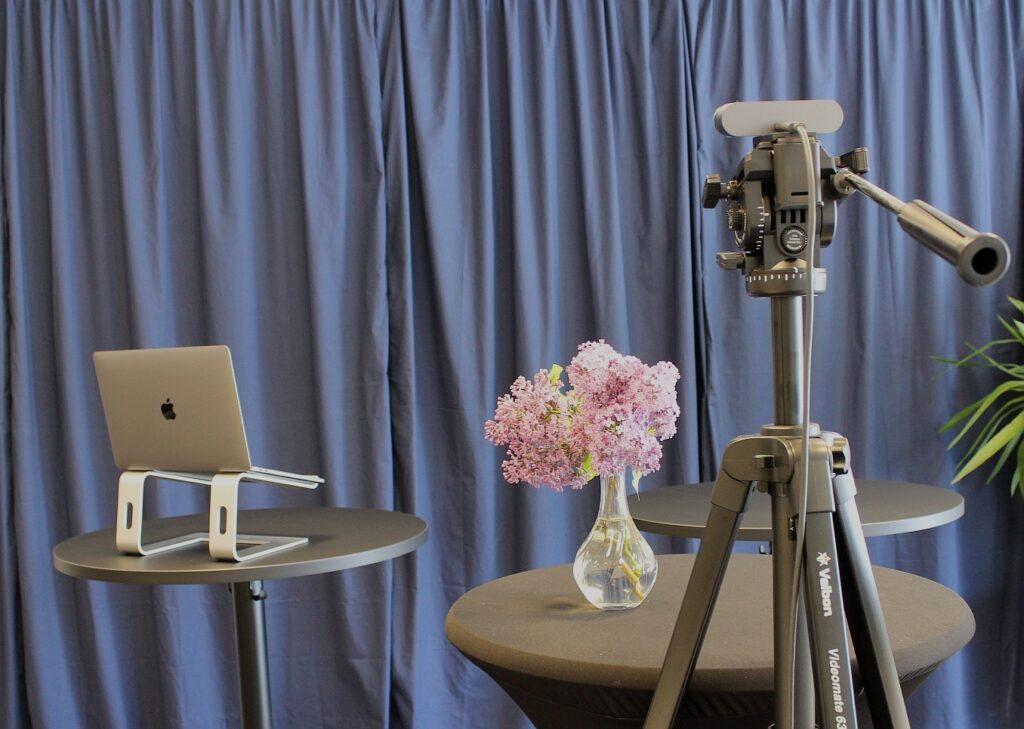 Use our studio!
Opportunity to rent our studio at Ideon, Lund. With us, you can choose to rent the studio as it is or let us assist you in a way that suits your needs.
WE INCREASE THE SPEED
OF CHANGE IN THE
PUBLIC SAFETY AREA!