Marketplaces for
innovation matchmaking
Our mission is to speed up the change co-creating sustainable innovation and business opportunities!
"Meeting with entrepreneurs at the WIN Energy meetings give us insights and future visions."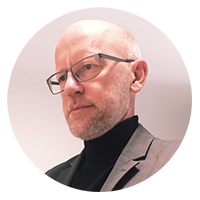 Klas Bertilsson
"The connection to the other networks; WIN Water and WIN Guard is very important. There are energy concerns everywhere today, not only in the energy sector. "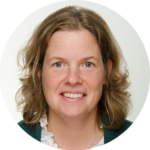 Liisa Fransson, RISE
"Through WIN Energy, we want to be able to deliver better solutions and services to our customers. "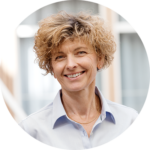 Helena Tillborg, Kraftringen

Upcoming Events
Events Search and Views Navigation
List of Events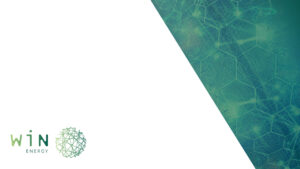 Digital technologies are everywhere in our day-to-day life and the digitalization area is already helping to improve the productivity, efficiency and sustainability of energy systems. How can digital tools help us to further improve different kinds of operations in the energy sector? Welcome to an event that will elaborate on the potential of digitalization for an interconnected energy system of the future.
+ Export Events
WE INCREASE THE SPEED
OF CHANGE IN THE
ENERGY AREA!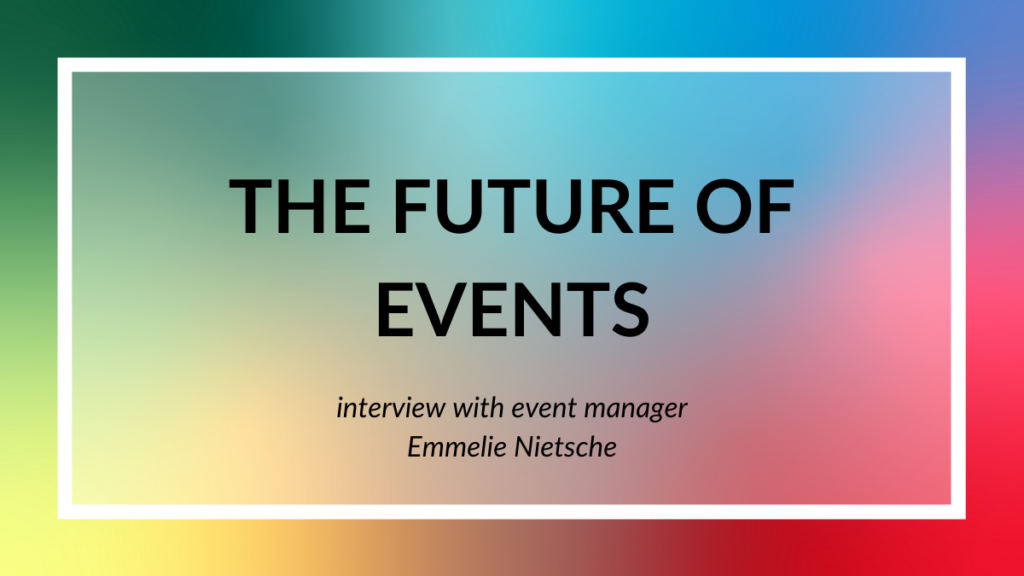 The future of events
What effect did Covid-19 have on the event industry and what is the future of corporate events? We asked Emmelie Nietsche - event manager at WIN.