Marketplaces for
innovation matchmaking
Our mission is to speed up the change co-creating sustainable innovation and business opportunities!
"Meeting with entrepreneurs at the WIN Energy meetings give us insights and future visions."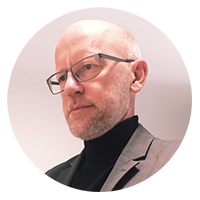 Klas Bertilsson
"The connection to the other networks; WIN Water and WIN Guard is very important. There are energy concerns everywhere today, not only in the energy sector. "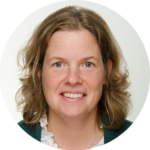 Liisa Fransson, RISE
"Through WIN Energy, we want to be able to deliver better solutions and services to our customers. "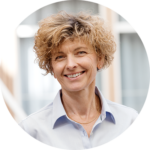 Helena Tillborg, Kraftringen

Upcoming Events
Events Search and Views Navigation
List of Events
Buildings of the future - water and energy solutions you want to know about
innovations creating new sustainable opportunities
+ Export Events
WE INCREASE THE SPEED
OF CHANGE IN THE
ENERGY AREA!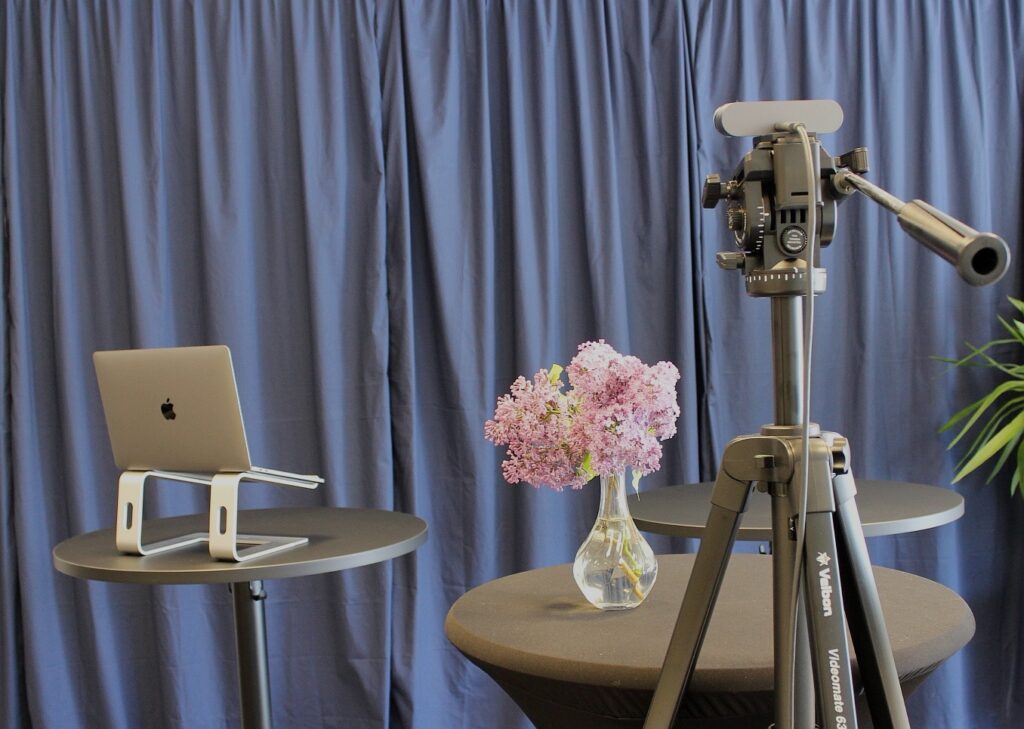 Use our studio!
Opportunity to rent our studio at Ideon, Lund. With us, you can choose to rent the studio as it is or let us assist you in a way that suits your needs.