Marketplaces for
innovation matchmaking
Our mission is to speed up the change co-creating sustainable innovation and business opportunities!
"Meeting with entrepreneurs at the WIN Energy meetings give us insights and future visions."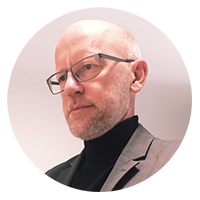 Klas Bertilsson
"The connection to the other networks; WIN Water and WIN Guard is very important. There are energy concerns everywhere today, not only in the energy sector. "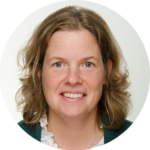 Liisa Fransson, RISE
"Through WIN Energy, we want to be able to deliver better solutions and services to our customers. "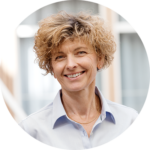 Helena Tillborg, Kraftringen
[tribe_events view="photo"]
WE INCREASE THE SPEED
OF CHANGE IN THE
ENERGY AREA!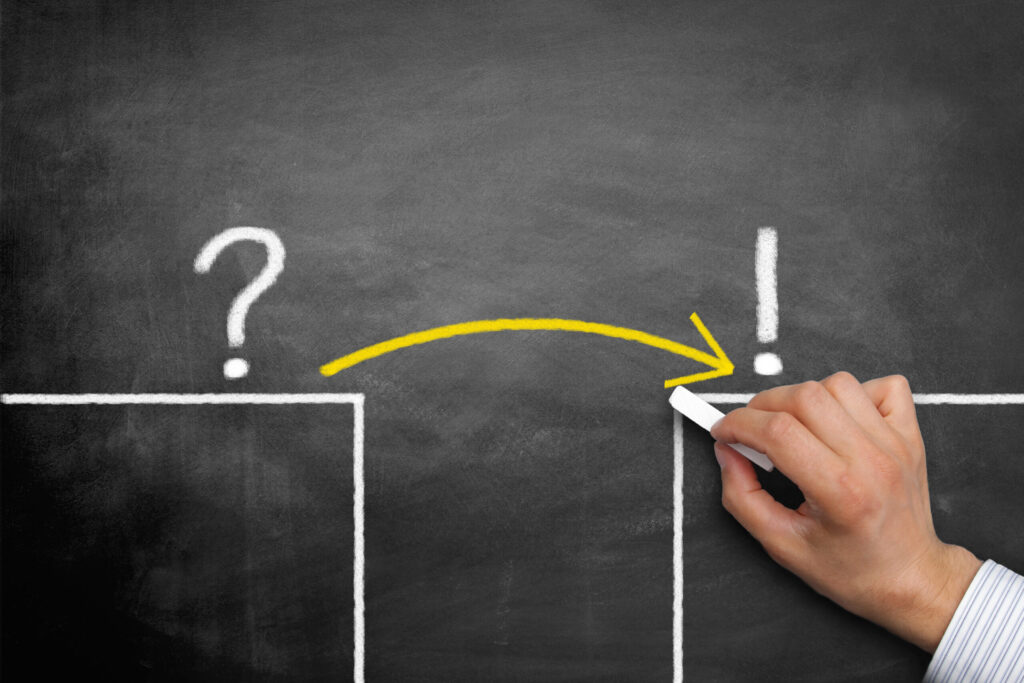 Innovation Matchmaking with Greenably
WIN Innovation Platform is proud to be a collaborative partner in Greenably. A project that enables cross-sectoral development to utilize by-products and waste from companies in innovative ways.