Marketplaces for
innovation matchmaking
Our mission is to speed up the change co-creating sustainable innovation and business opportunities!
"Meeting with entrepreneurs at the WIN Energy meetings give us insights and future visions."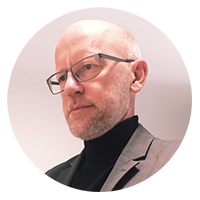 Klas Bertilsson
"The connection to the other networks; WIN Water and WIN Guard is very important. There are energy concerns everywhere today, not only in the energy sector. "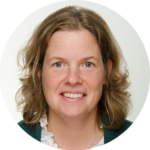 Liisa Fransson, RISE
"Through WIN Energy, we want to be able to deliver better solutions and services to our customers. "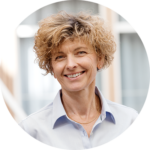 Helena Tillborg, Kraftringen

Upcoming Events
Events Search and Views Navigation
WE INCREASE THE SPEED
OF CHANGE IN THE
ENERGY AREA!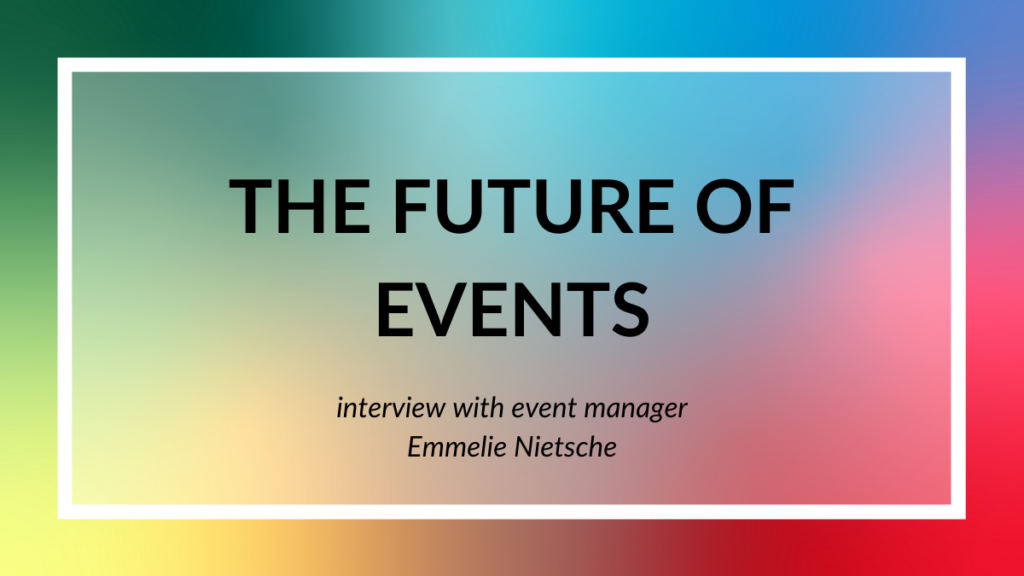 The future of events
What effect did Covid-19 have on the event industry and what is the future of corporate events? We asked Emmelie Nietsche - event manager at WIN.
WIN is a global innovation-business matchmaking company based in Lund, Sweden. Emmelie is a trained event manager with extensive experience from both live and digital event making. In her work she manages 20-25 corporate events per year. Her insights on the matter are valuable for anyone in the event industry This is her take on the future of events, post Corona.